Transportation in Bonaire
Soon, you will finally be in Bonaire! Of course you will want to explore this beautiful island, but don't be mistaken: Bonaire is bigger than you think. That's why it's a good idea to choose motorised transport in Bonaire. The distance from Kralendijk to Washington Slagbaai National Park, for example, is already over 20 km. Transportation in Bonaire, however, is different than in Europe. Cars drive on the right side of the road, but the driving style is very different from ours. We therefore advise you to drive very carefully.
Car rental in Bonaire
Car rental in Bonaire is possible upon arrival at Flamingo Airport Bonaire, but also from home. Car rental in Bonaire is provided by both local and international companies. To be able to reach all parts of the island, we advise you to rent an off-road vehicle, also because the roads on the island are often poorly maintained. In order to rent a car, you must be able to prove that you are at least 21 years old and you need to have a valid driving licence. Usually, you will also have to pay a deposit. You can use your credit card for this.
Scooter rental & motorcycle rental op Bonaire
You can also choose to rent a scooter in Bonaire, or perhaps a motorcycle. It's wonderful to drive through the beautiful landscape of Bonaire on two wheels. They also consume less fuel and you can park them anywhere. Scooter & motorcycle rental in Bonaire is only possible if you can prove your identity, show a driving license and pay a deposit. 300 USD is a common amount. You can often pay this amount with your credit card.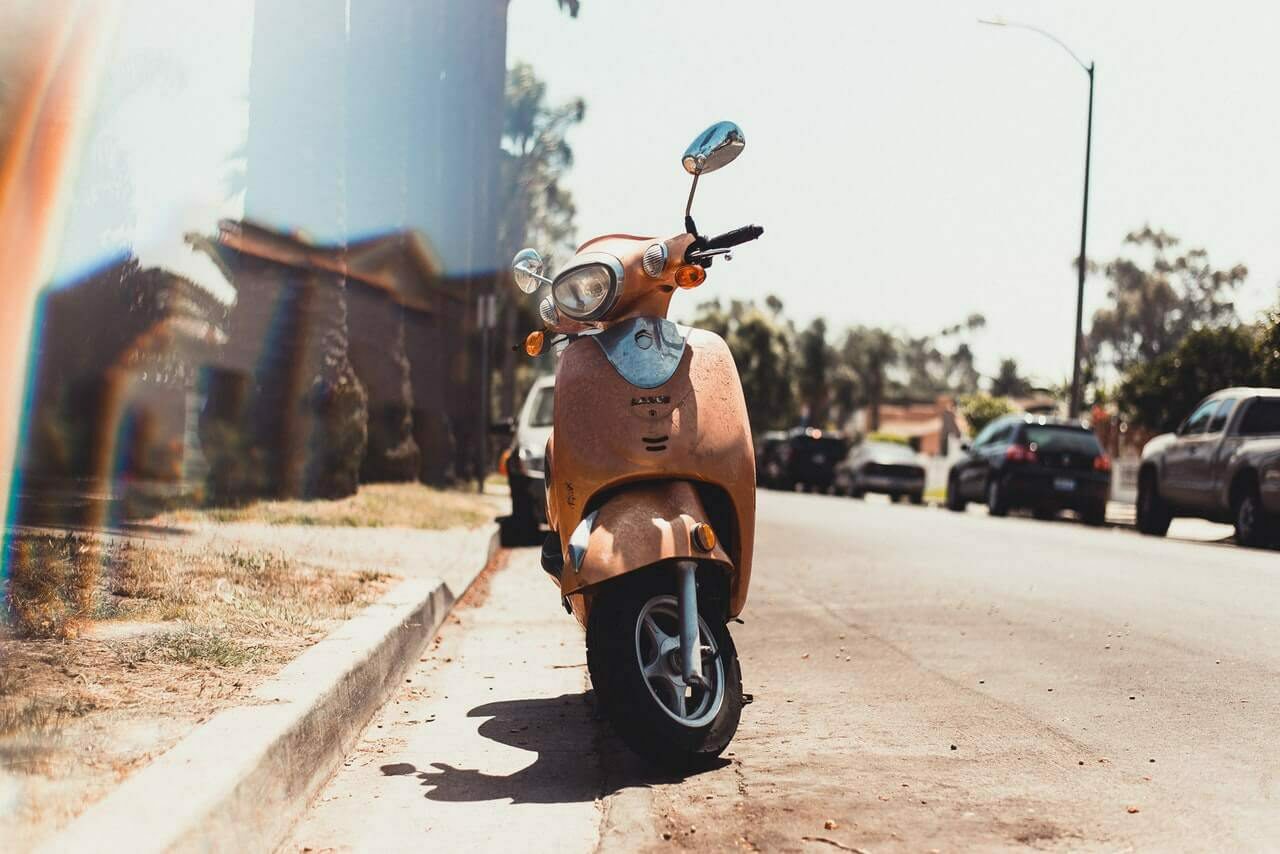 Taxis in Bonaire
Taking a taxi in Bonaire is a good option if you would rather not drive yourself. There are no taximeters on the island, but every taxi has a price list. Since you always know in advance what the costs will be, you will never pay too much for a taxi in Bonaire. Taxis are available at Flamingo Airport Bonaire and at the larger hotels. It is often not possible to get a taxi on the road or in town. If you get a taxi for a longer time, you can ask the driver to show you all the beautiful spots on the island.
Public transportation in Bonaire
There is actually no public transport in Bonaire. There is no train and there are no buses at scheduled times. In fact, even waiting for a bus at a bus stop is not possible, because the buses will only come if you order them in advance. Basically, they are just taxis and there are better ways to get to your accommodation in Bonaire. You can rent a car, scooter, motorcycle or taxi and plan your own transport in Bonaire. This way you can enjoy sunny Bonaire any time you want.