Attractions on Bonaire you must have seen!
Bonaire, tropical temperatures, pearly white beaches and an azure sea. These things are sure to make you think of a sunny vacation. But Bonaire is popular for more than just its stunning beaches and azure sea. There are many great attractions on Bonaire to visit during your vacation as well. How about a bit of history or the unique island of Klein Bonaire? We will be happy to tell you more about the greatest attractions on Bonaire!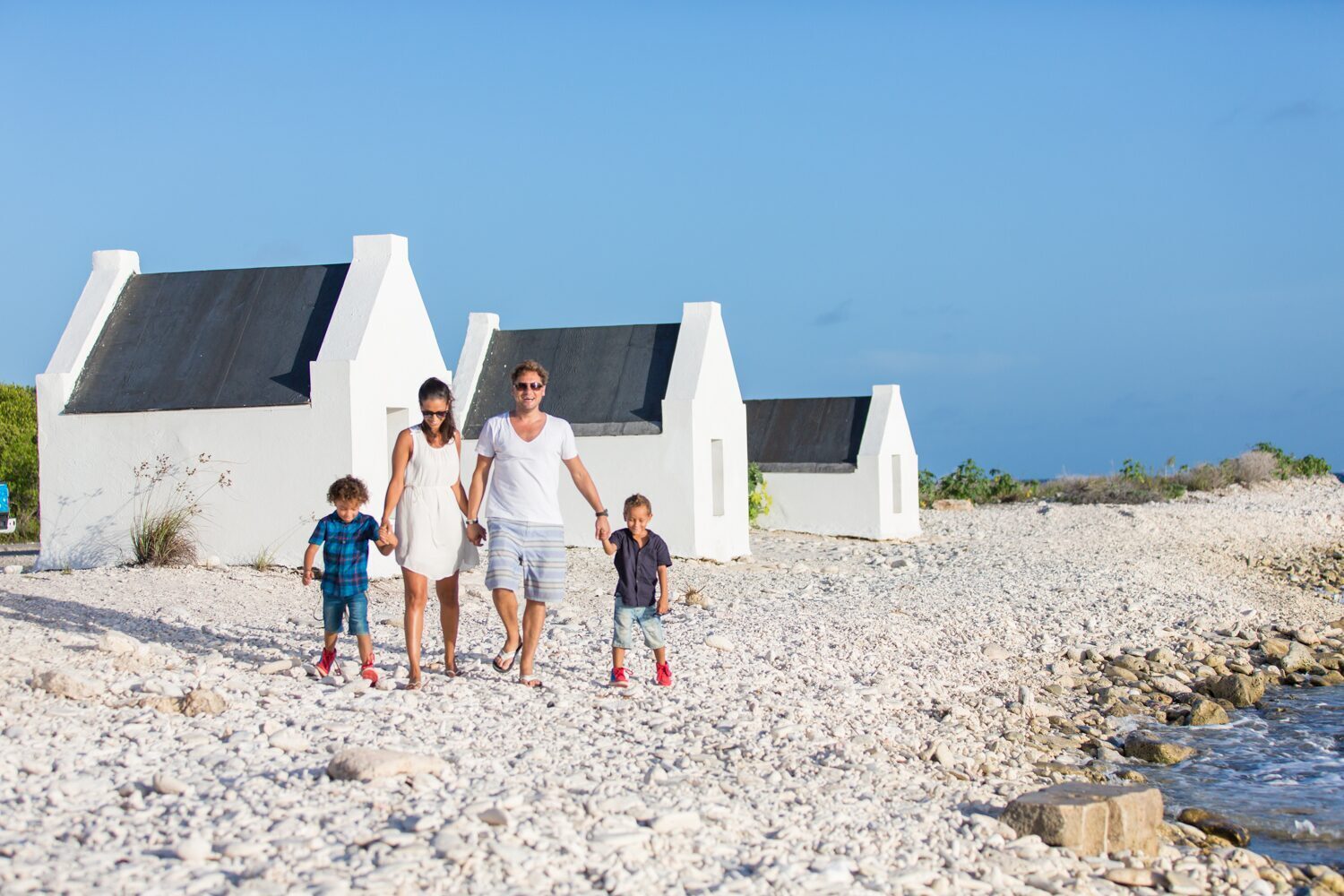 🐚 The underwater world of Bonaire
This is the main attraction on Bonaire. Each year, many tourists spend their vacation on Bonaire for this. You will find a tremendous amount of coral in the waters of Bonaire, and therefore beautiful marine animals too. This is the perfect place to go snorkeling or diving. On top of this, it is highly accessible too. You can walk into the water and instantly find yourself in the breathtaking underwater world filled with coral, fish, water plants and other marine animals. One of the attractions on Bonaire you must have seen!
Before, in the era of slavery, the economy of Bonaire mainly revolved around salt production. This takes little labor nowadays, but it used to be the slaves who had to do the hard labor here. For 13 years, the slaves slept in very small houses located between the sea and the salt marshes. The slave houses are now cultural heritage you can visit free of charge. They are an interesting thing to see and a tourist attraction on Bonaire. 
Donkey's Sanctuary is a donkey shelter on Bonaire, founded in 1993. This organization shelters sick, wounded and neglected donkey's and makes sure the donkeys feel better again. They also provide information to inhabitants of Bonaire at school and to tourists about the living environment of donkeys. Over 700 donkeys live there at the moment. You can visit this shelter and feed donkeys and go for a walk with them. It also has a garden with turtles and iguanas.
➤ Swipe for more images ➤
You will find a large number of saliñas, or salt lakes, on Bonaire. These saliñas are found on the north of Bonaire, at the Washington-Slagbaai national park. A saliña is a lake where a lot of water can flow in but no water can flow out. The saliñas ensure that too much rain water can't flow into the sea, making them of great ecological value. On top of this, they also collect a lot of mud which prevents the coral reef from being affected. You will find a large number of birds at the Saliñas, such as flamingos. This means saliñas are a perfect place for bird enthusiasts.
Will you visit Kralendijk, the capital of Bonaire? If so, don't forget to pay a visit to Bonaire Museum. The museum is an amazing mansion with a pleasant atmosphere that you can visit free of charge. This museum is the only official museum on Bonaire. One of the attractions on Bonaire full of history! The museum was officially opened in 1988. View the diverse items such as furniture, paintings, photo collections and shell collections and get to know the history of Bonaire.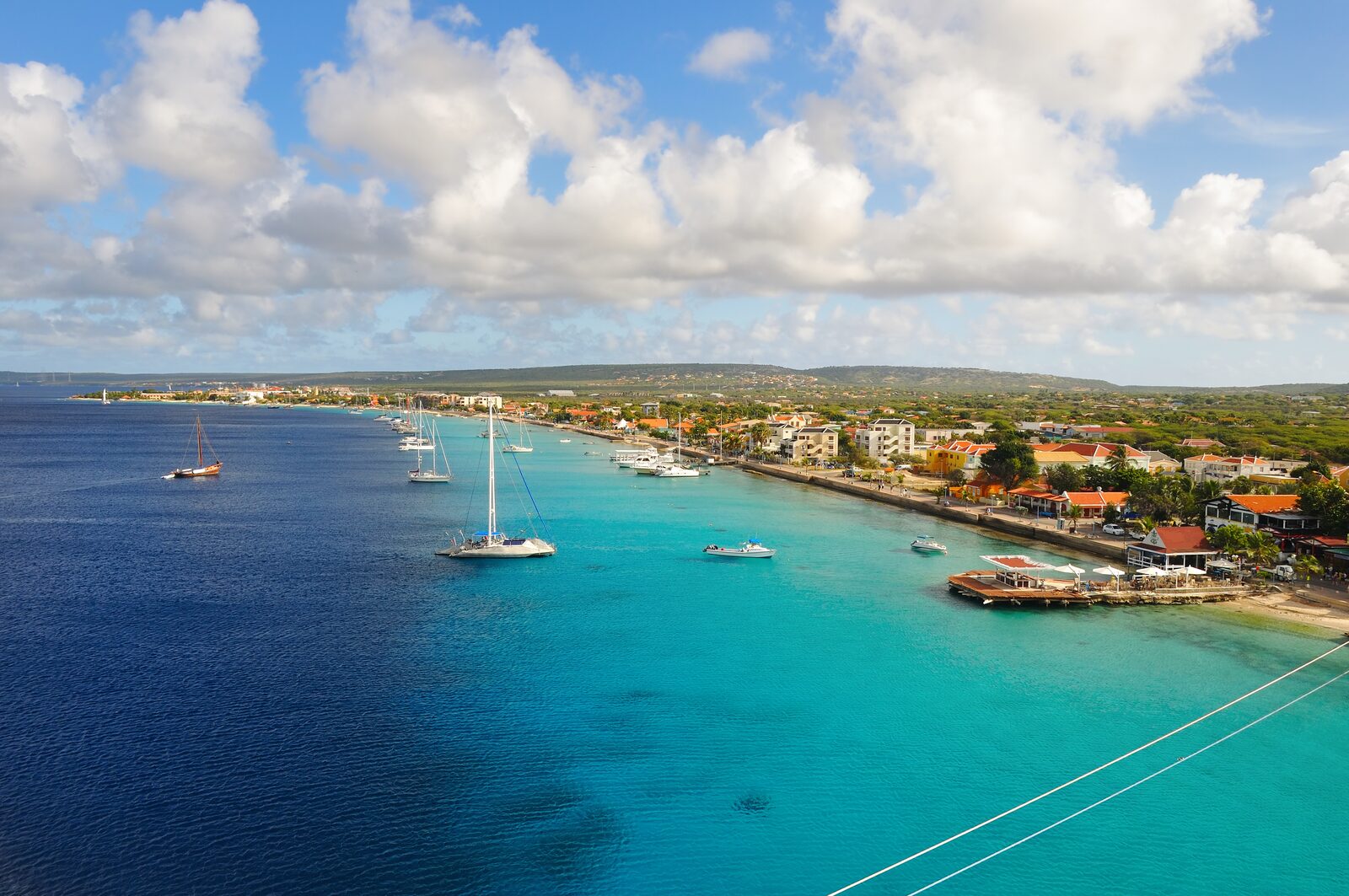 At just 800 meters from Bonaire is the breathtaking and uninhabited island Klein Bonaire. It has a surface area of 6 km² and has a wonderful sand beach. You will find various types of animals there, such as sea turtles. Klein Bonaire also has three small saliñas. The water at Klein Bonaire is great for snorkeling and diving while you can admire the most colorful fish. Klein Bonaire can be reached by water taxis traveling several times per day.  
Bonaire attractions
The attractions on Bonaire listed above are only a selection of all of the possibilities. You can combine visiting the attractions with a wonderful holiday at our Bonaire Resorts. Here you will experience a relaxed and luxurious holiday at unique locations at beautiful apartments for up to 10 persons. The top-level facilities, including a pool bar, diving school and swimming pool, make your holiday on Bonaire one you will never forget! When will you visit one of the attractions while staying at one of our resorts on Bonaire?