Swimming pool with sandy beach
Snacks and drinks at the pool bar
Free WiFi
Elevator available
Facilities
At Resort Bonaire, you are guaranteed a great holiday. Enjoy limitless use of our facilities during your stay. Take a dip in the swimming pool with sandy beach, or relax at the pool bar. Curious about life under the sea? Rent a snorkeling set! You can of course keep your friends and family back home updated on your holiday on Bonaire and share enticing photo's with our free WiFi. Everything is possible here, no matter your age or activity level.
Crossing right through Resort Bonaire is a beautiful swimming pool with a real sandy beach and recliners. There is a separate children's pool with a slide and sprinklers as well.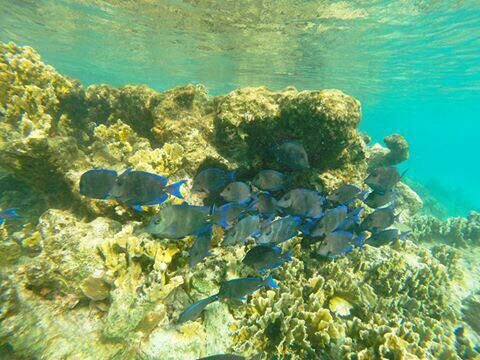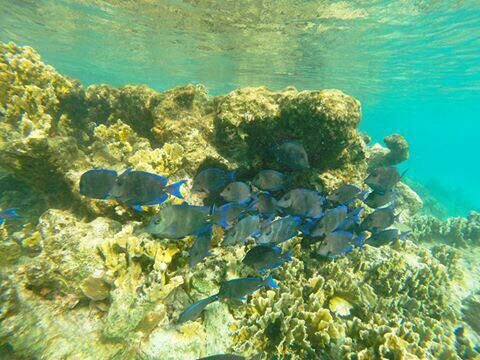 Rent snorkeling equipment
Bonaire is a true underwater paradise. Snorkeling is a perfect and accessible way to enjoy looking at fish, the coral reef and other marine life.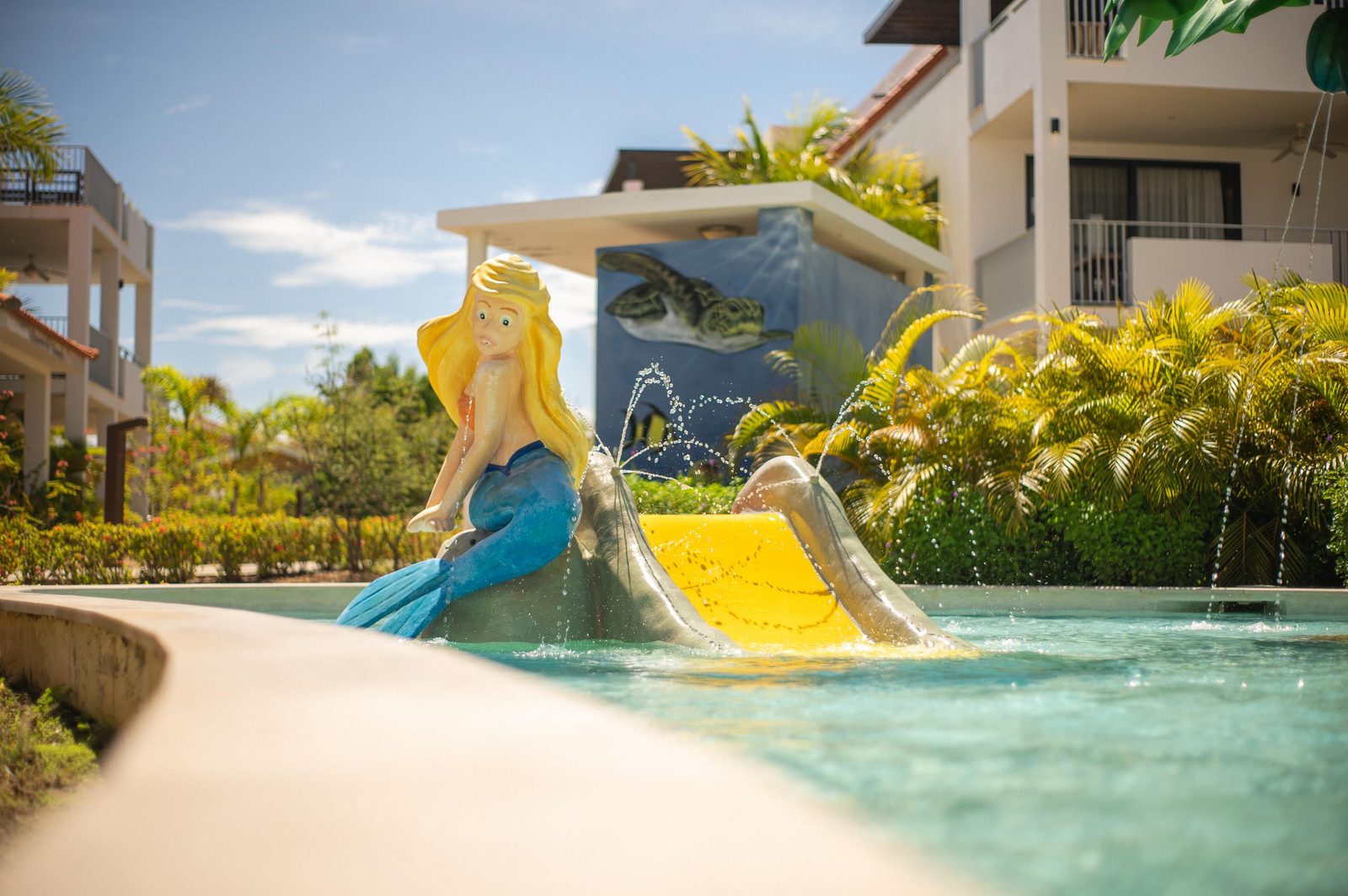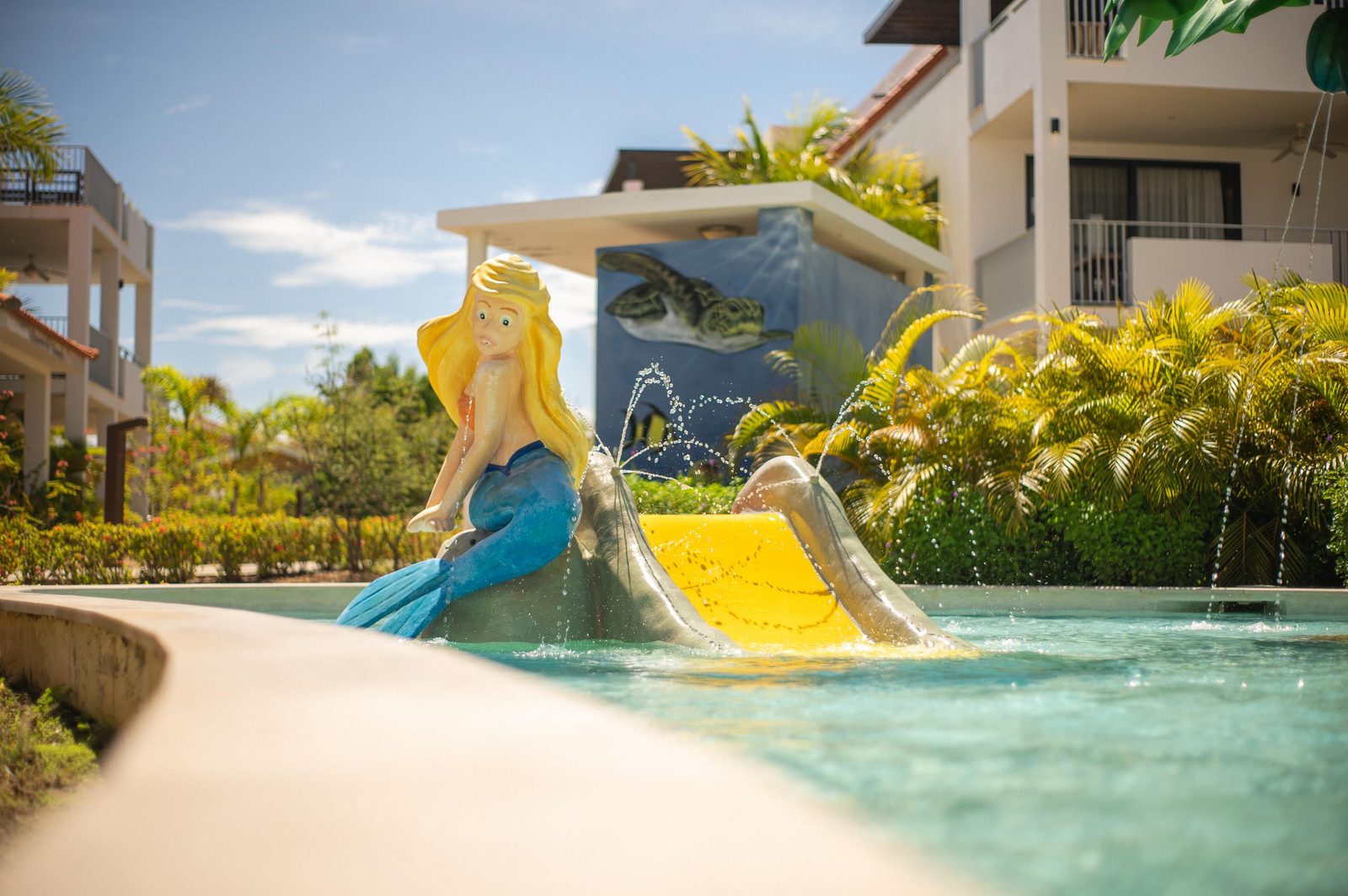 Playground equipment
At the resort, and even in the pool, there is some great playground equipment for children. This offers hours of entertainment for both older and younger children.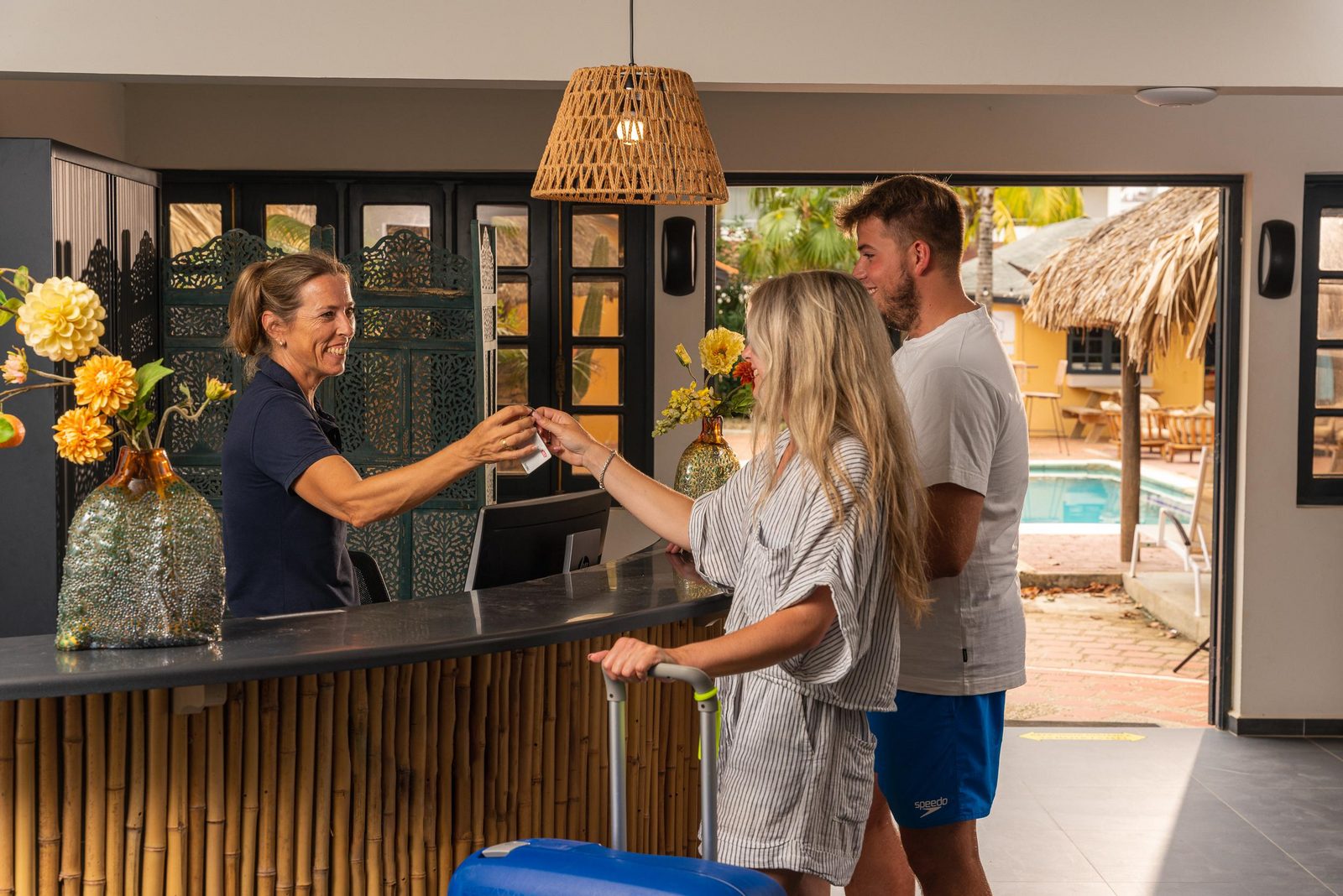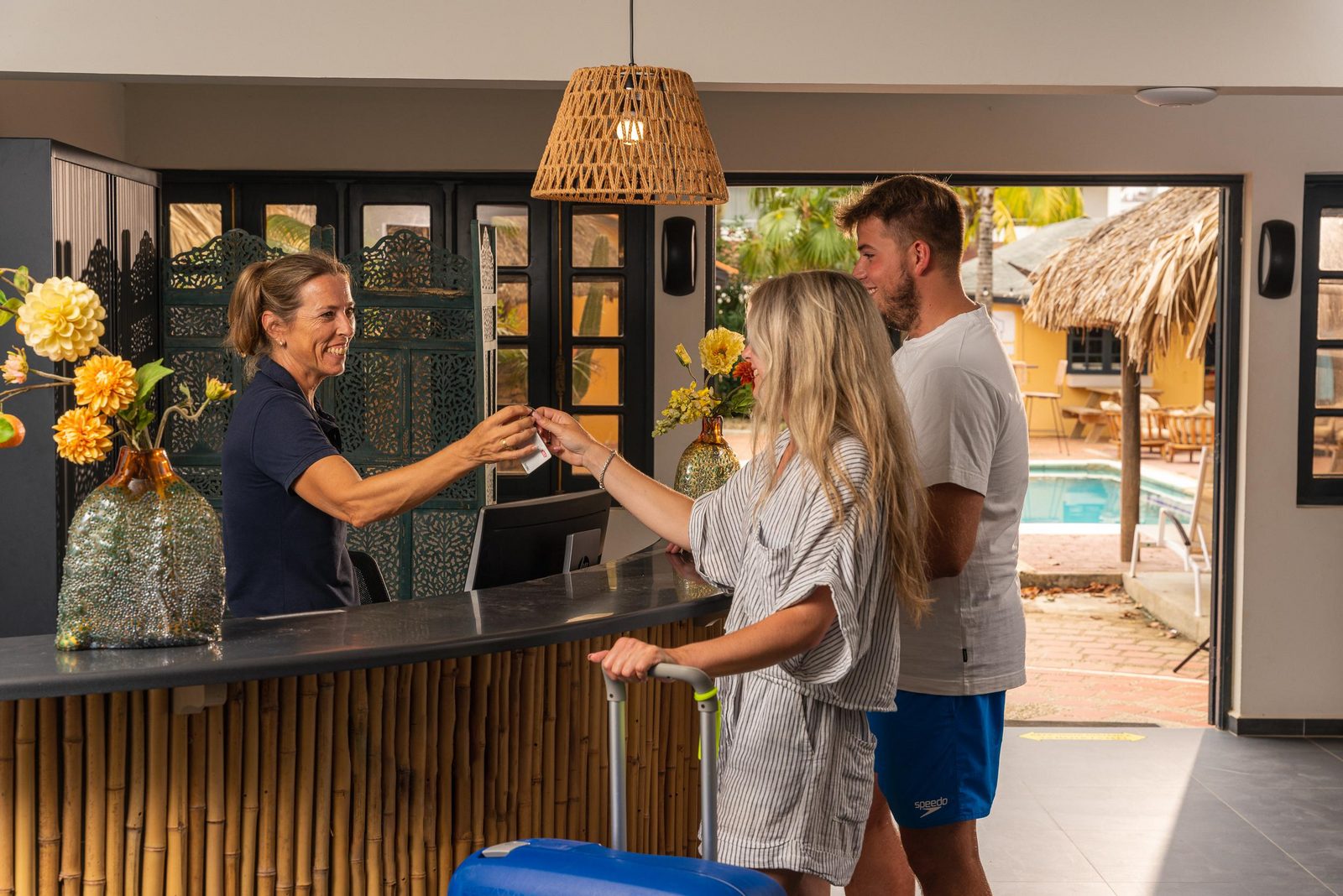 Reception
Your first point of contact is the reception desk. Our expert staff are daily at your service to make your stay into a perfect holiday.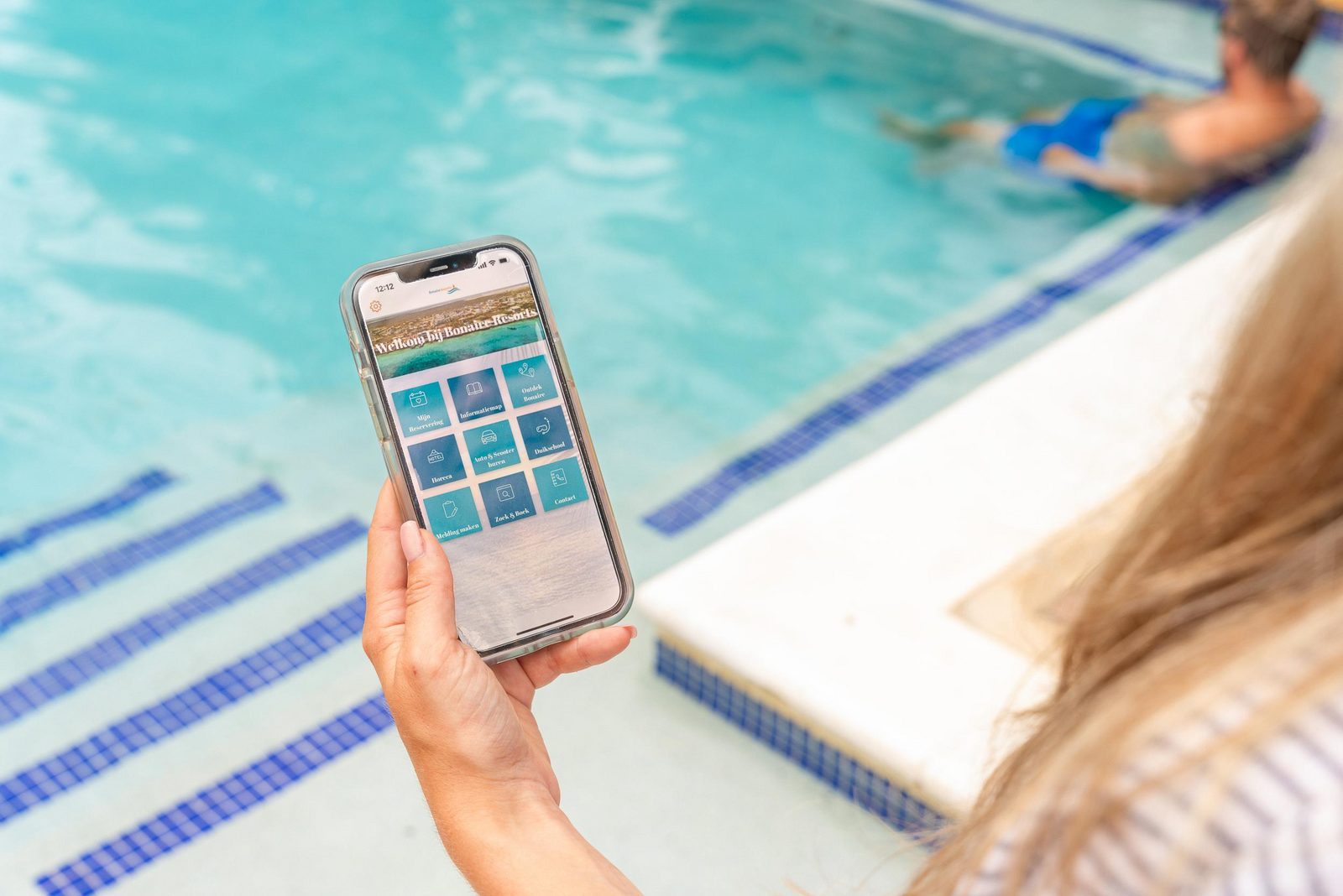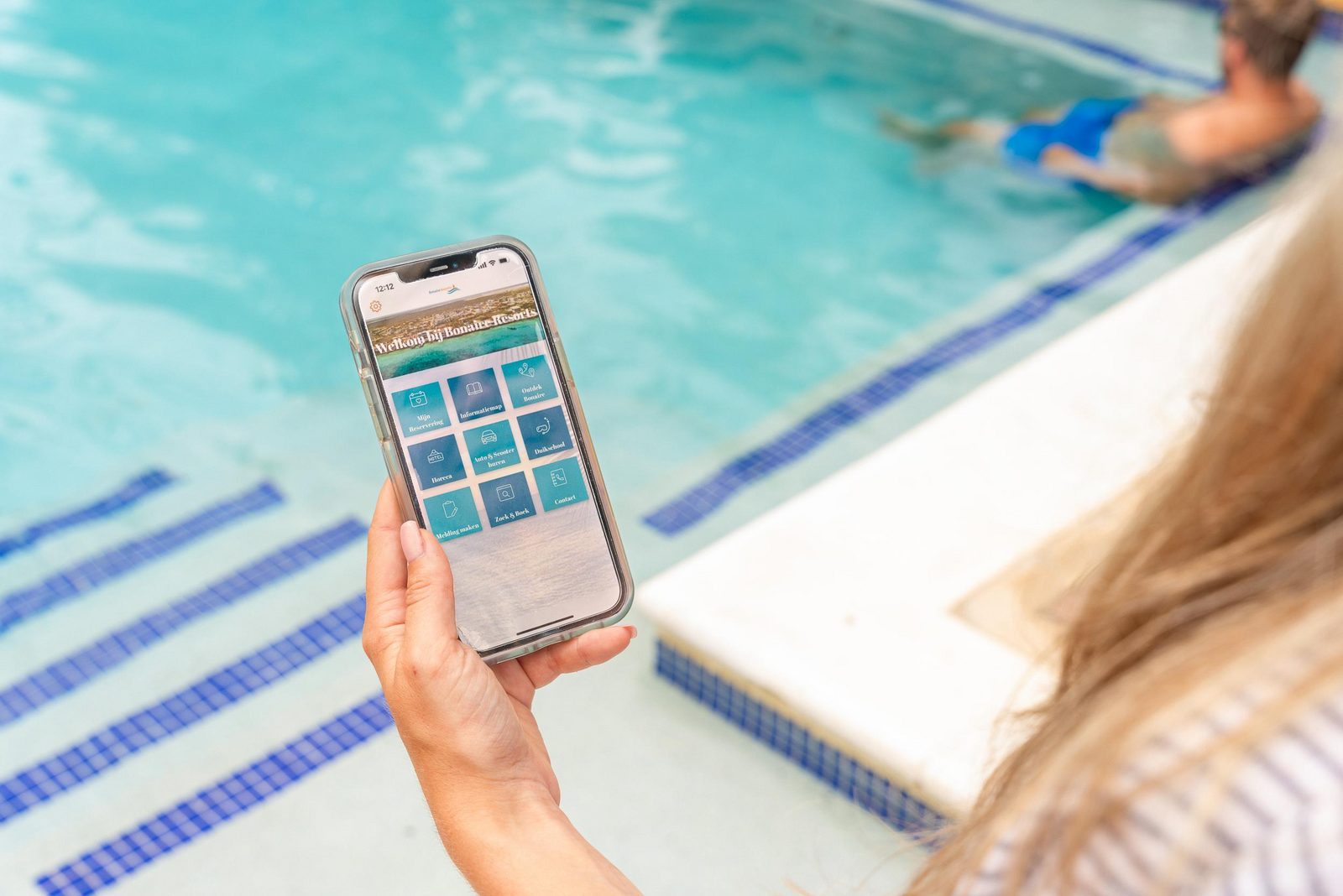 WiFi
You should be able to check your email or update your social media during your holiday. At Resort Bonaire we ensure you that you will be able to use our free Wi-Fi.
At any moment of the day, you can enjoy something to eat and drink at Paradise Pool Bar. You are welcome at our pool bar for breakfast, lunch and dinner!