Crossing right through Resort Bonaire is a beautiful swimming pool with a real sandy beach and recliners. There is a separate children's pool with a slide and sprinklers as well.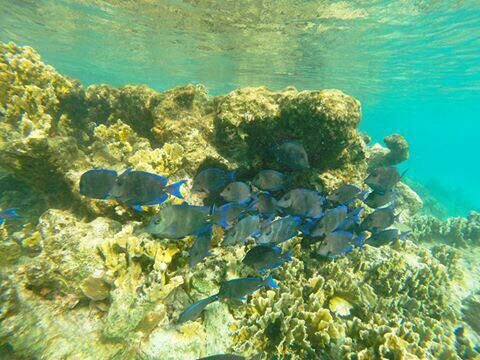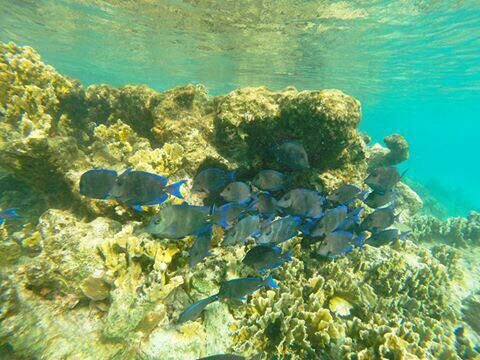 Rent snorkeling equipment
Bonaire is a true underwater paradise. Snorkeling is a perfect and accessible way to enjoy looking at fish, the coral reef and other marine life.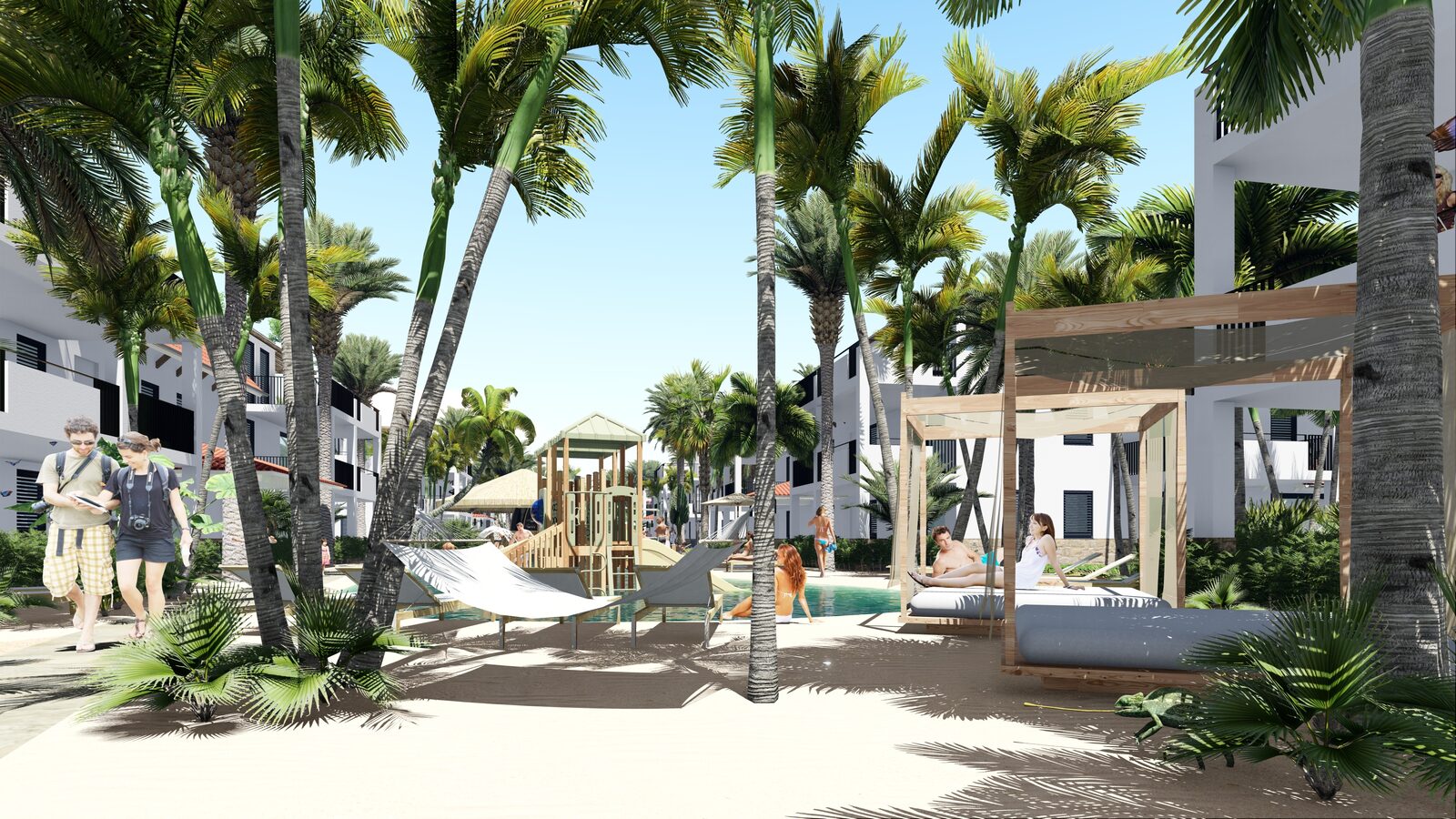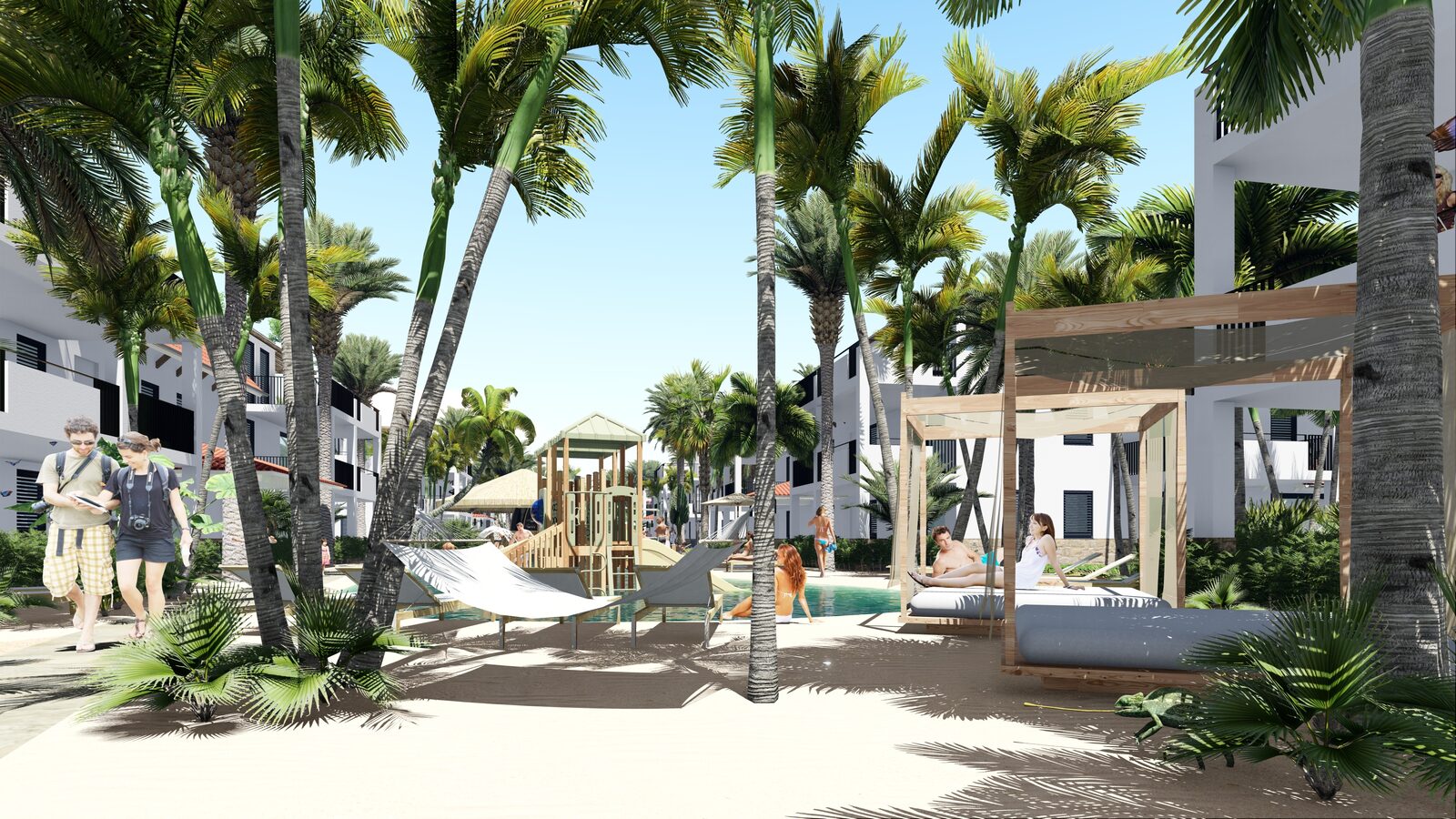 Playground equipment
At the resort, and even in the pool, there is some great playground equipment for children. This offers hours of entertainment for both older and younger children.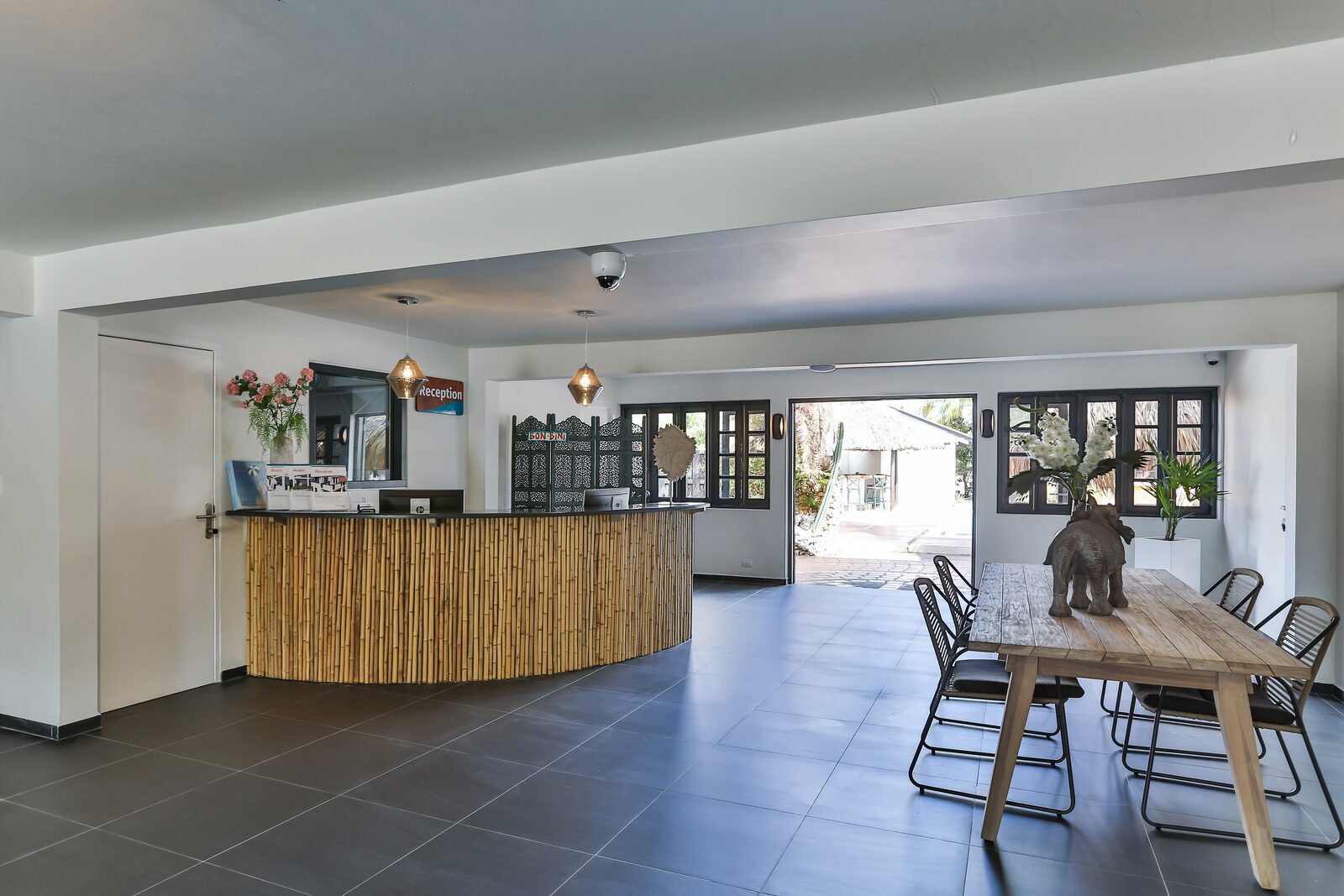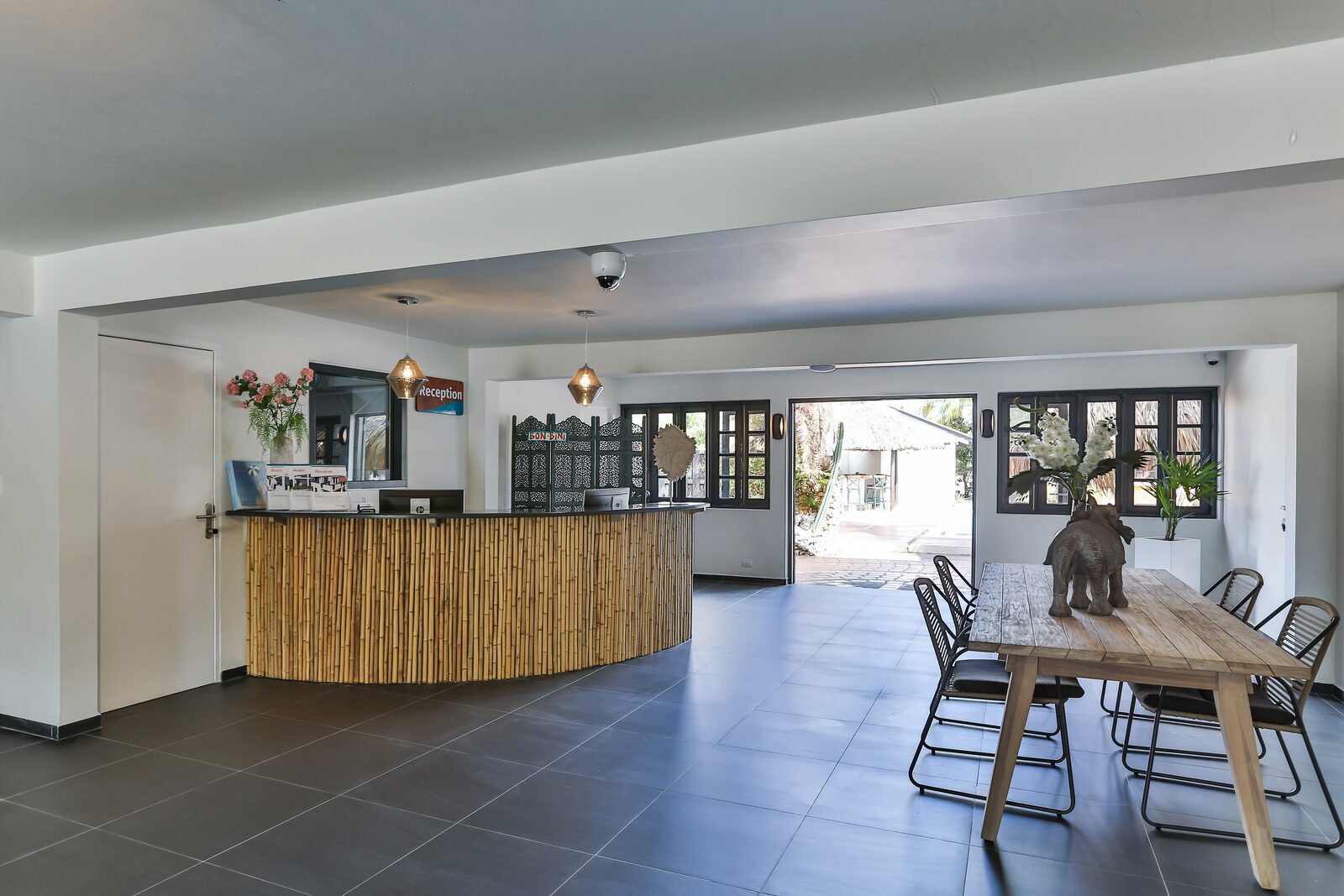 Reception
Your first point of contact is the reception desk. Our expert staff are daily at your service to make your stay into a perfect holiday.
Diving is almost a must on Bonaire. The wonderful underwater world shouldn't be missed. Several diving schools offer courses at all levels and equipment.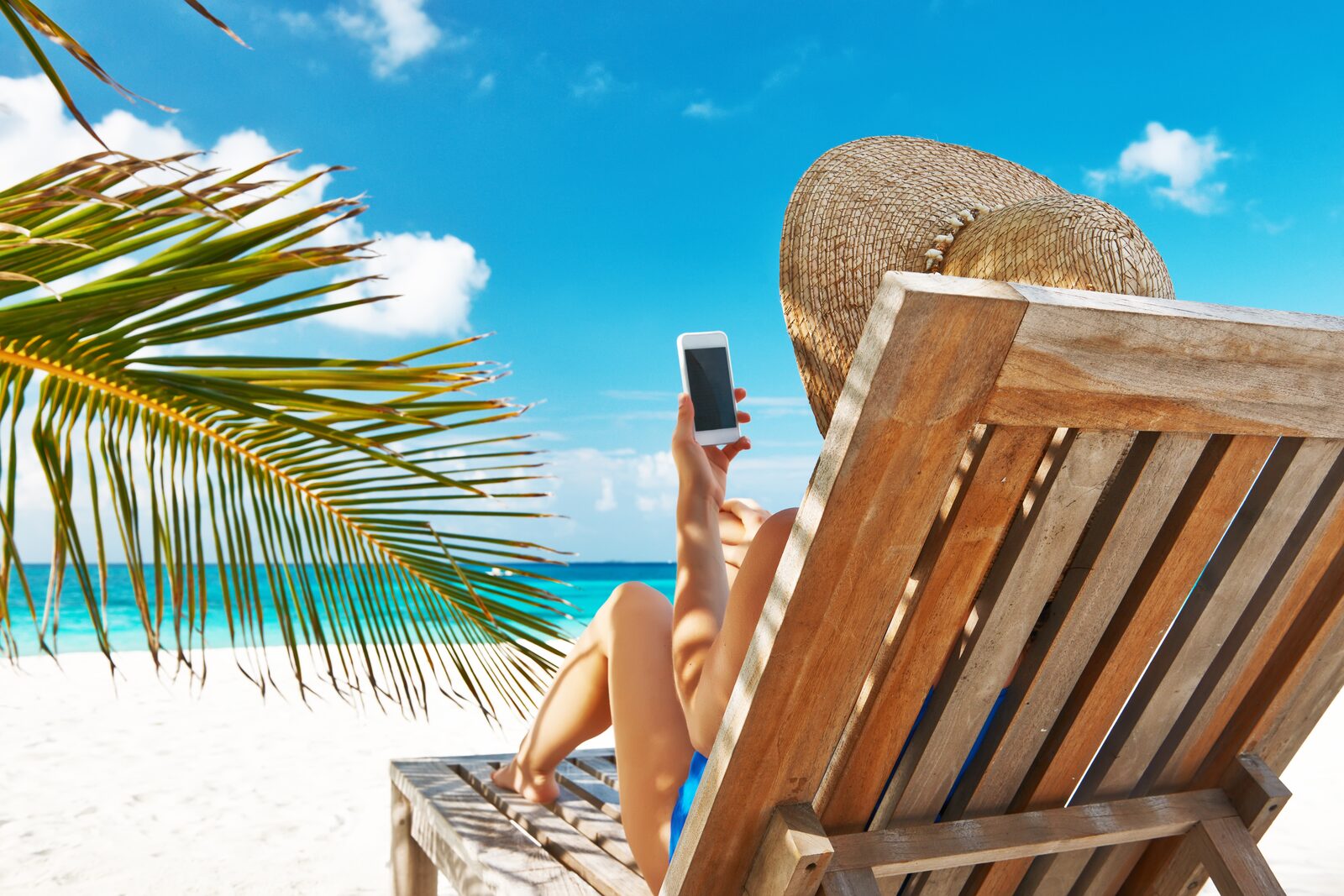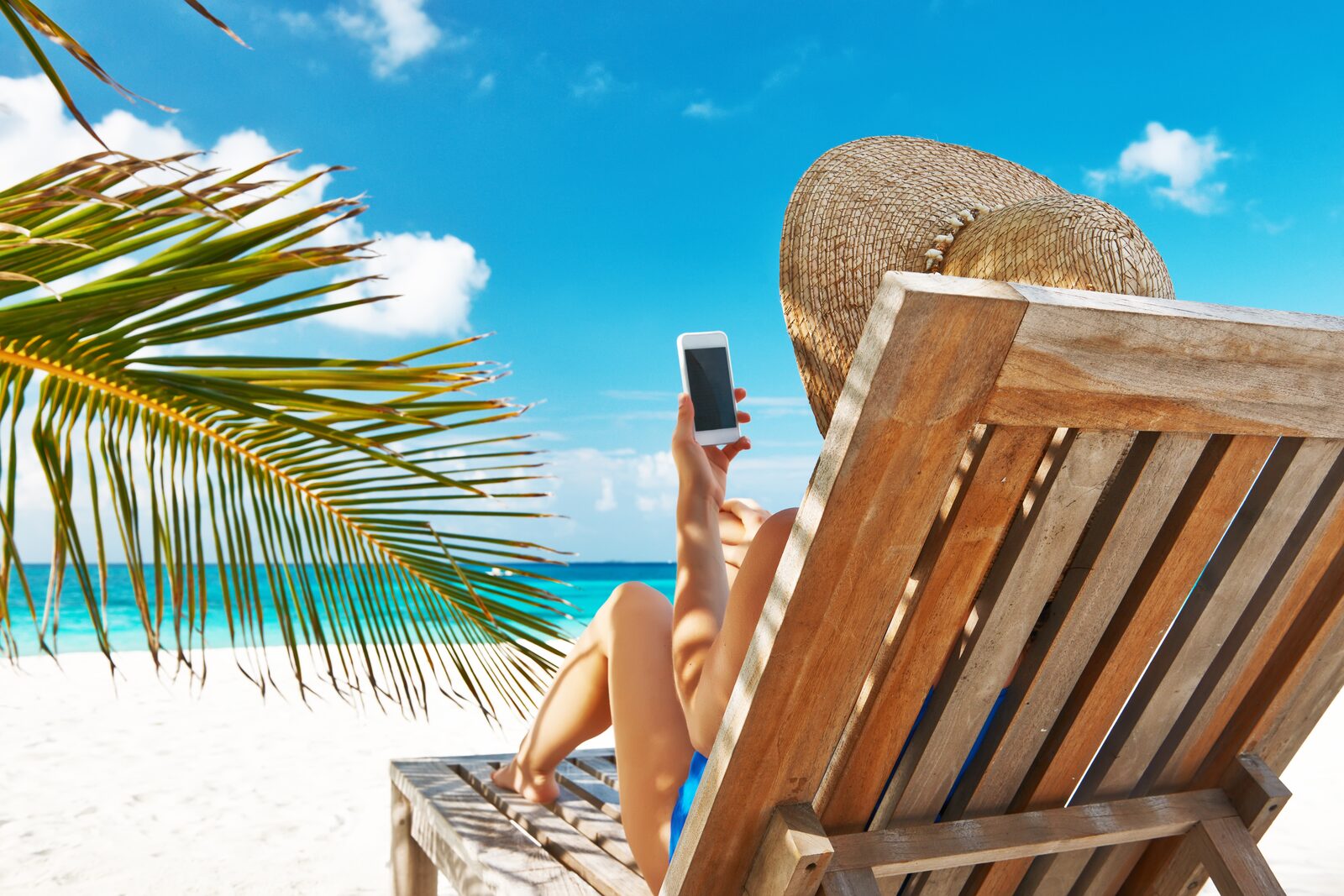 WiFi
You should be able to check your email or update your social media during your holiday. At Resort Bonaire we ensure you that you will be able to use our free Wi-Fi.