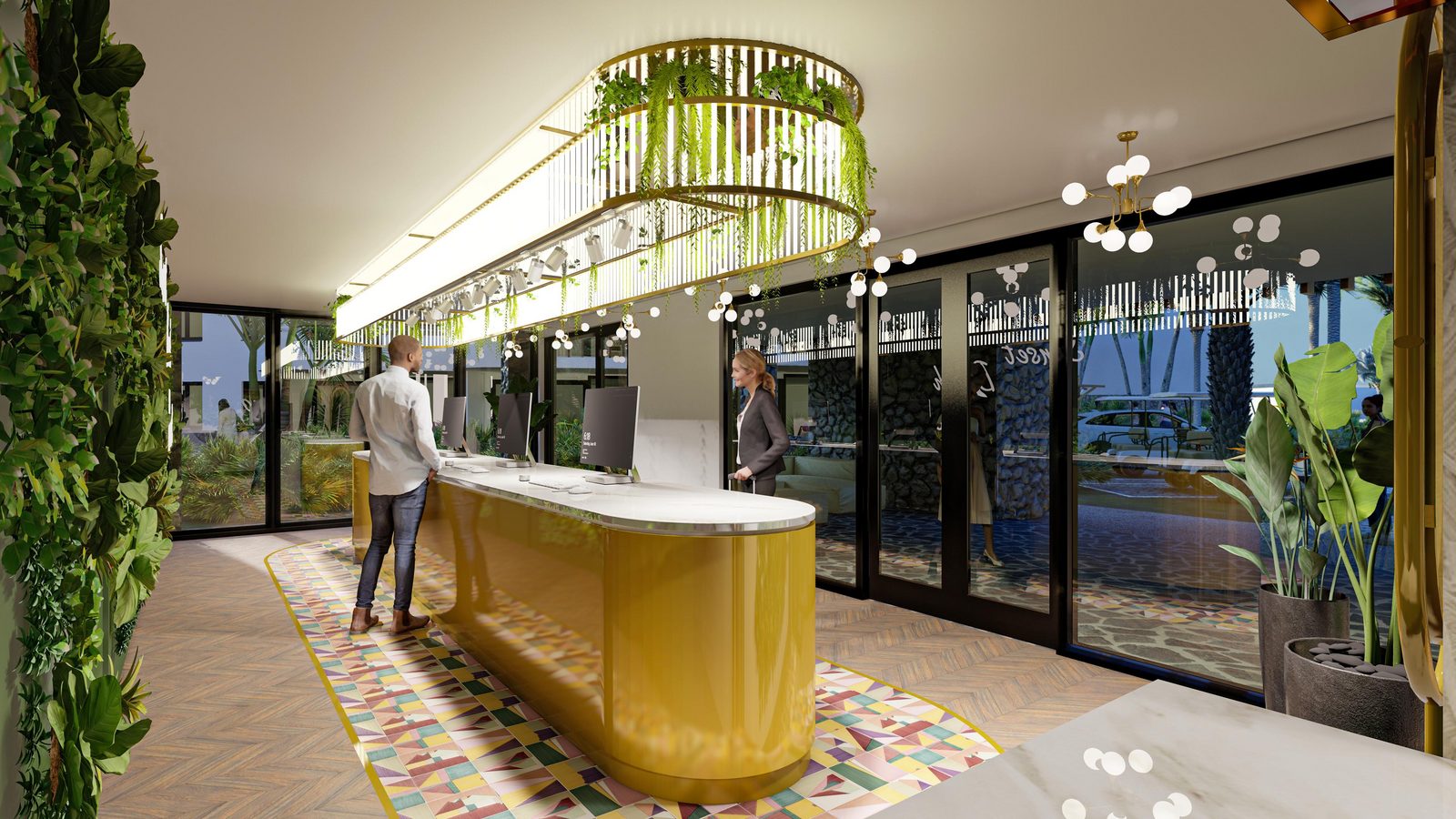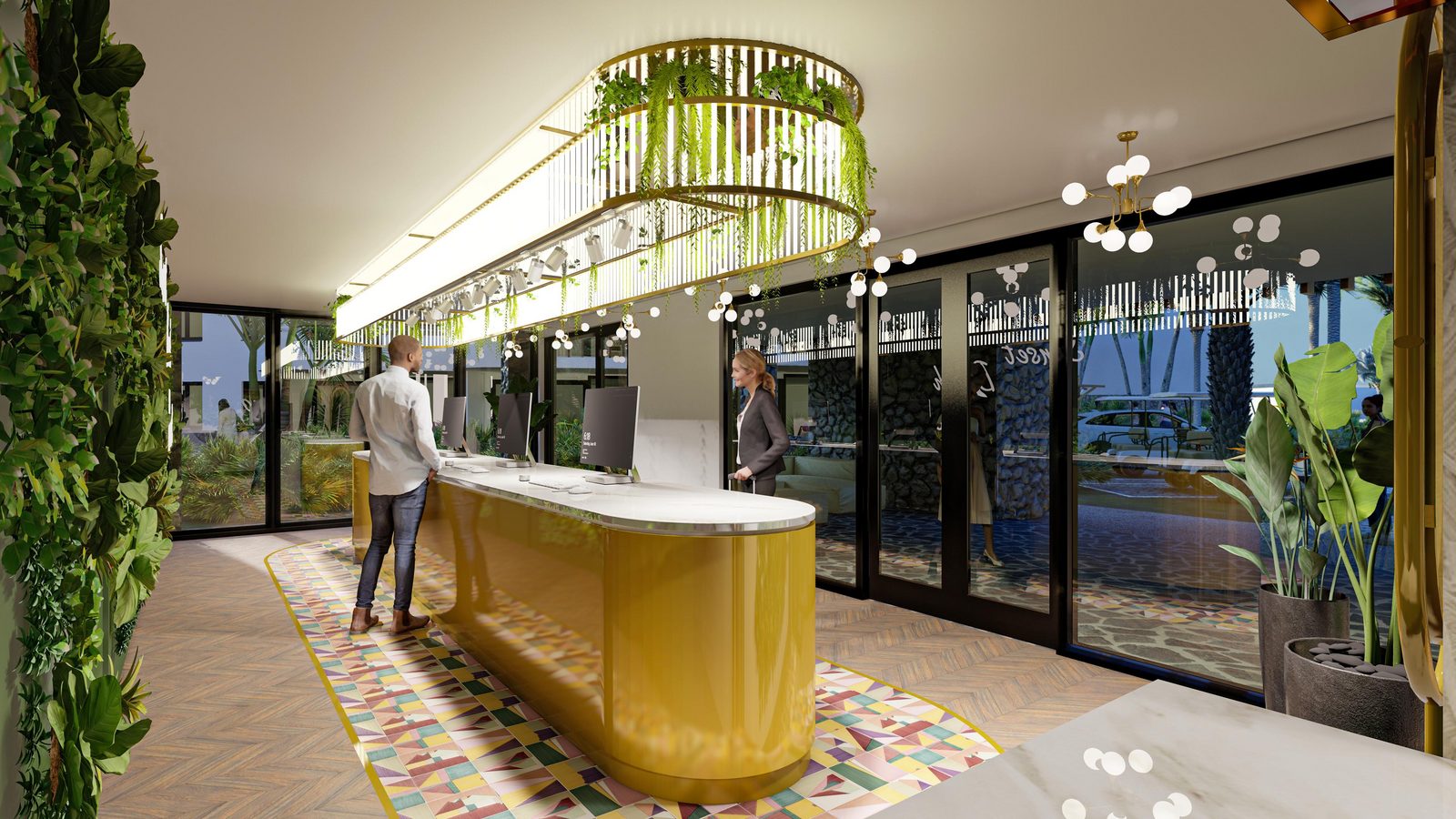 Reception
Your first point of contact is the reception desk. Our expert staff are daily at your service to make your stay into a perfect holiday.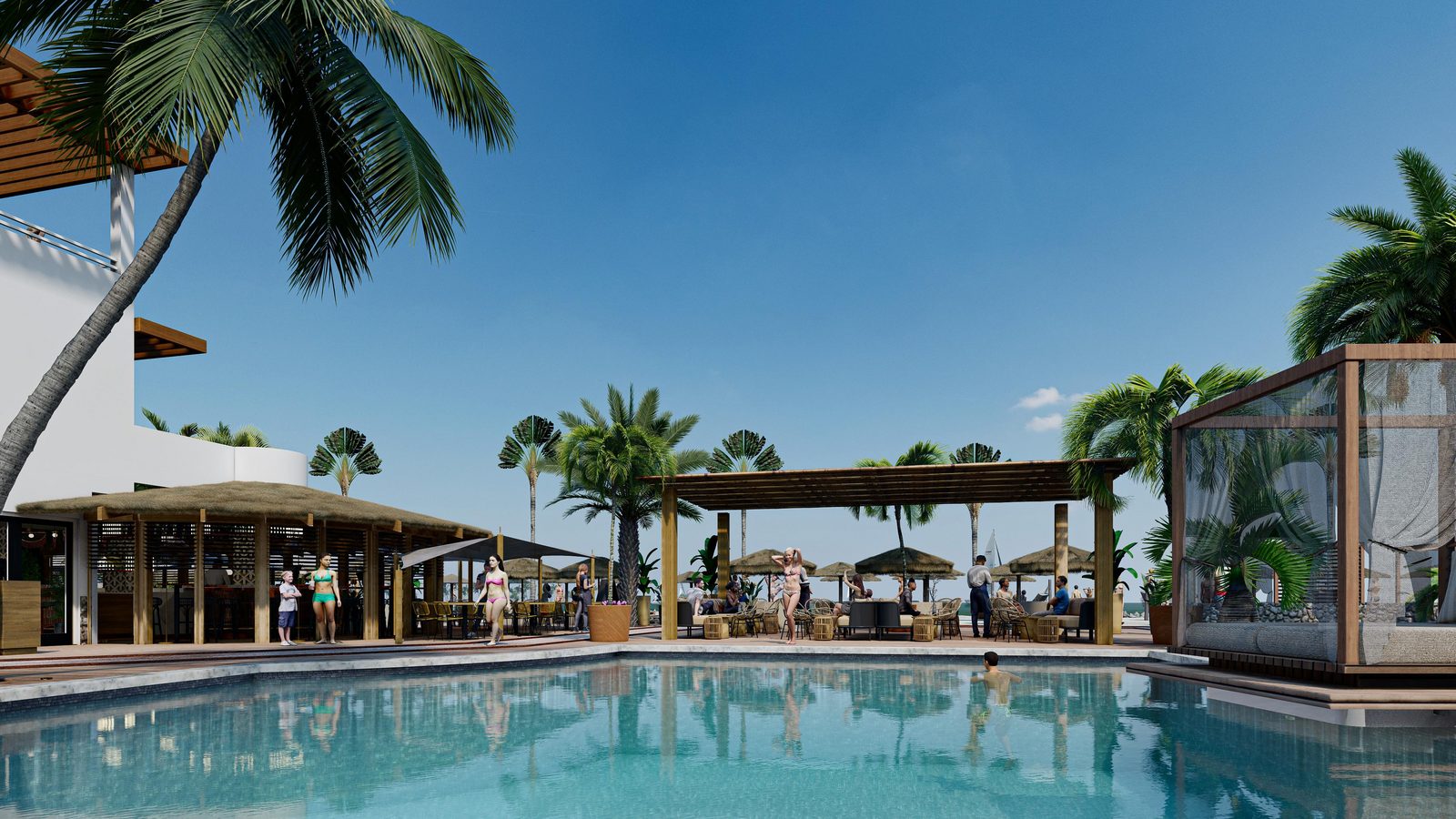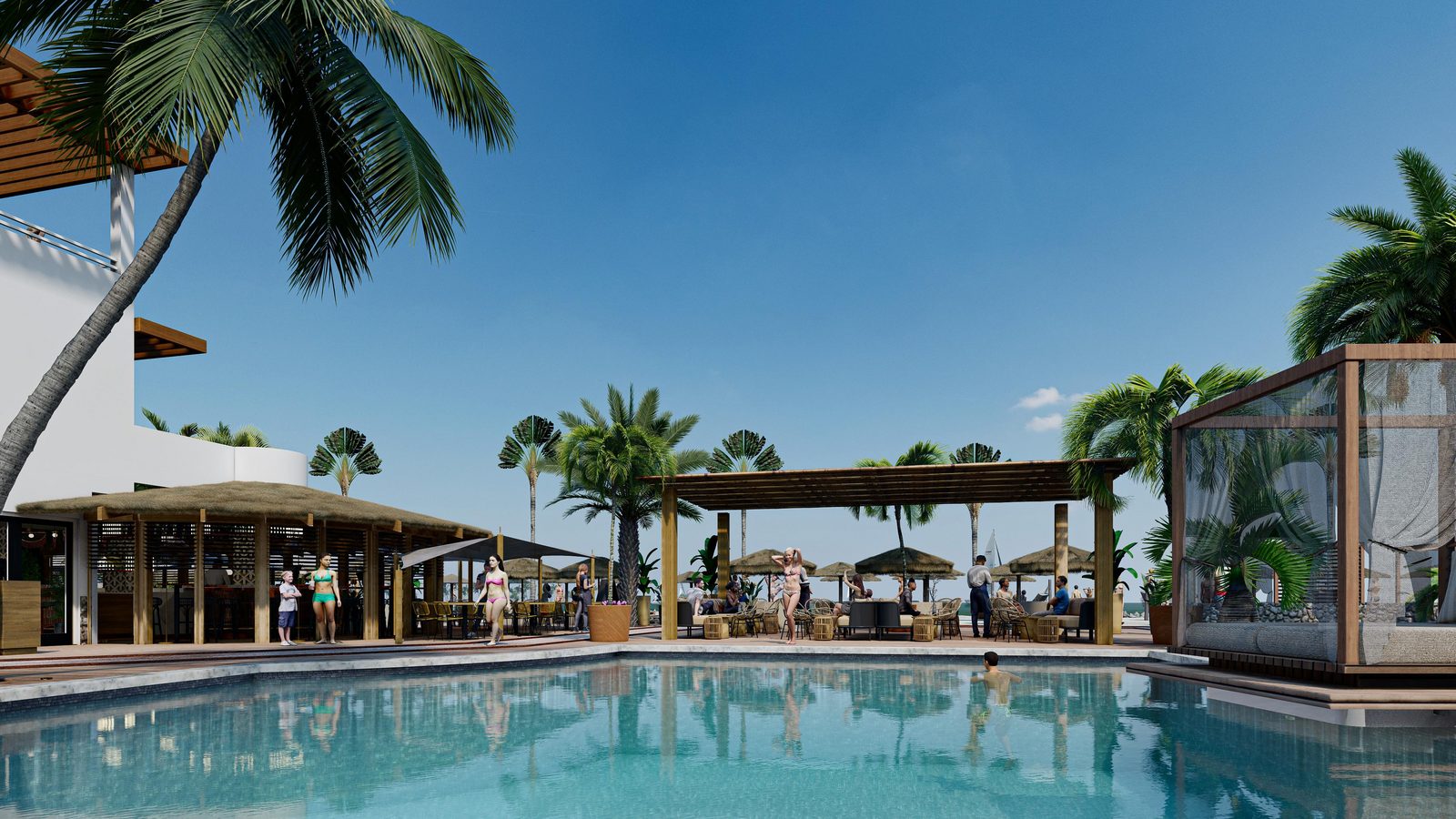 pool
You will find our swimming pool located in the center of our site. A spot to meet up at, to lounge, or to go for a lovely swim. Enjoy the delicious cocktails from our poolbar, while you are relaxing on one of our comfortable recliners. We also have a special pool with slide for toddlers. Get some true rest at the pool.
✓ Large pool
✓ Toddler pool with slide
✓ Poolbar
✓ Loungesets & recliners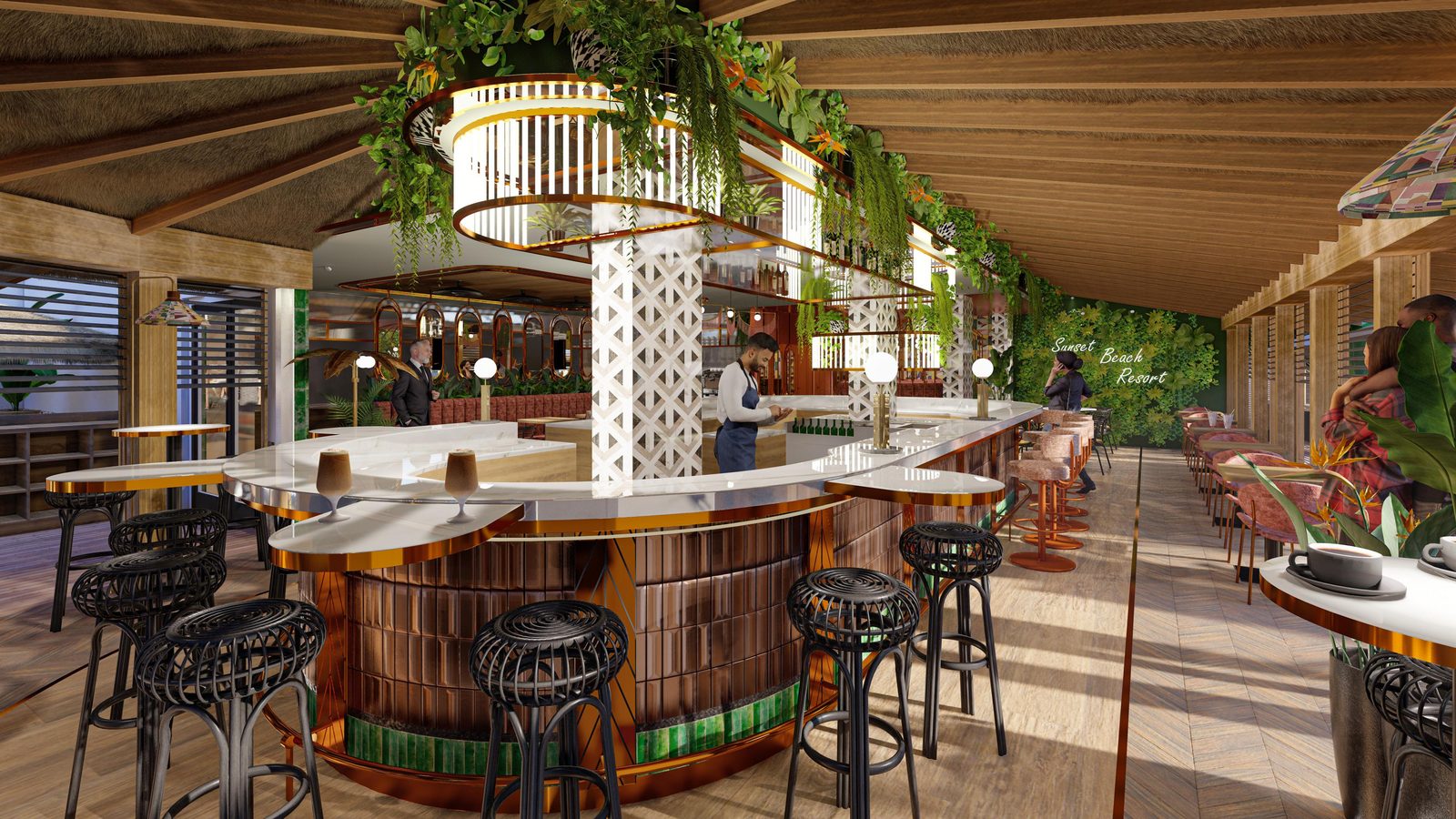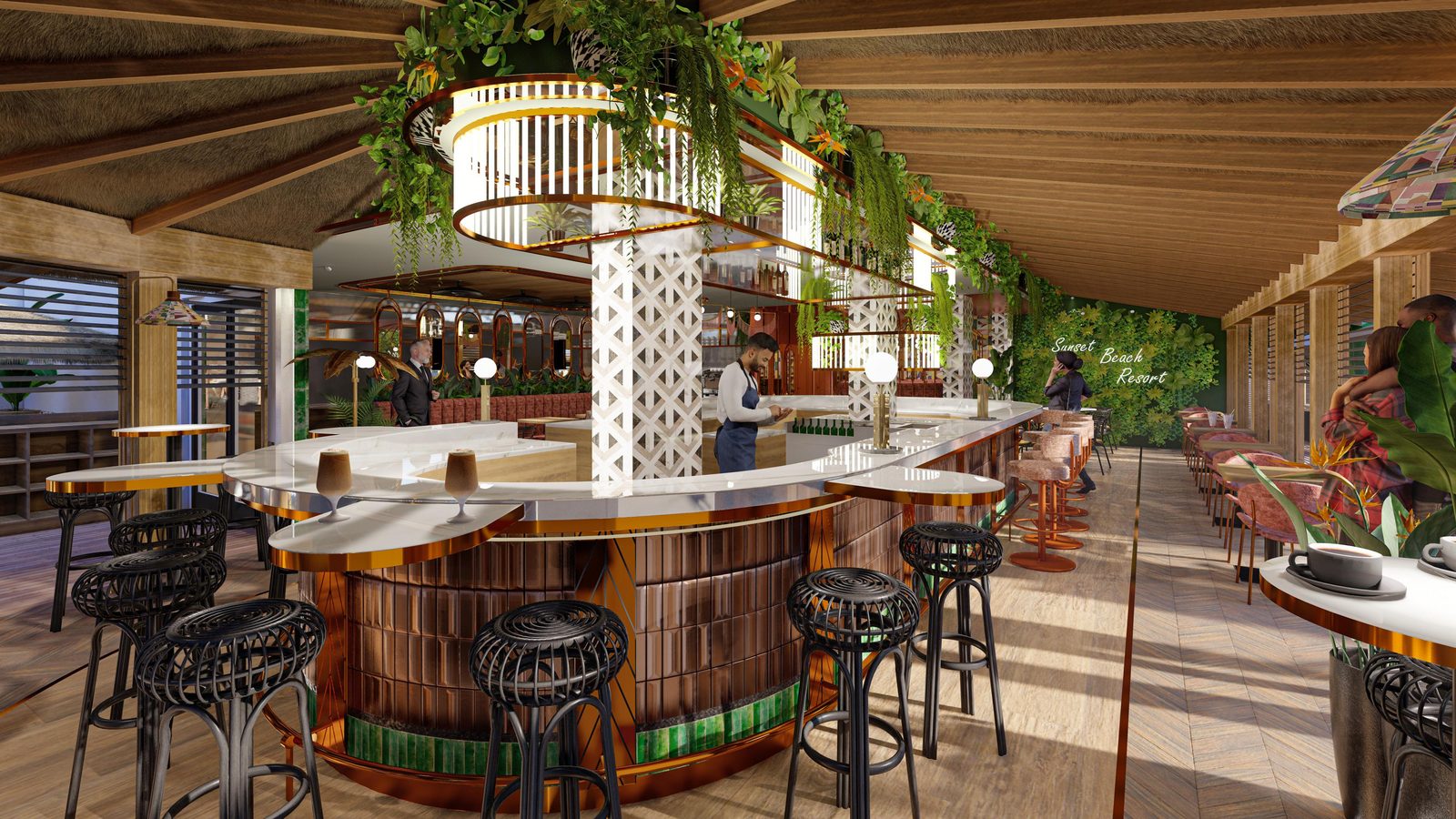 Lounge bar
Our lounge bar is the perfect option for a nice coffee or refreshing drink during your day at the resort. You can not only get something to drink here, but we also offer various snacks. Enjoy the spacious terrace and the peace and quiet in our lounge bar with views of the pearl white beach and azure sea.
✓ Views of the sea
✓ Drinks and bites
✓Spacious terrace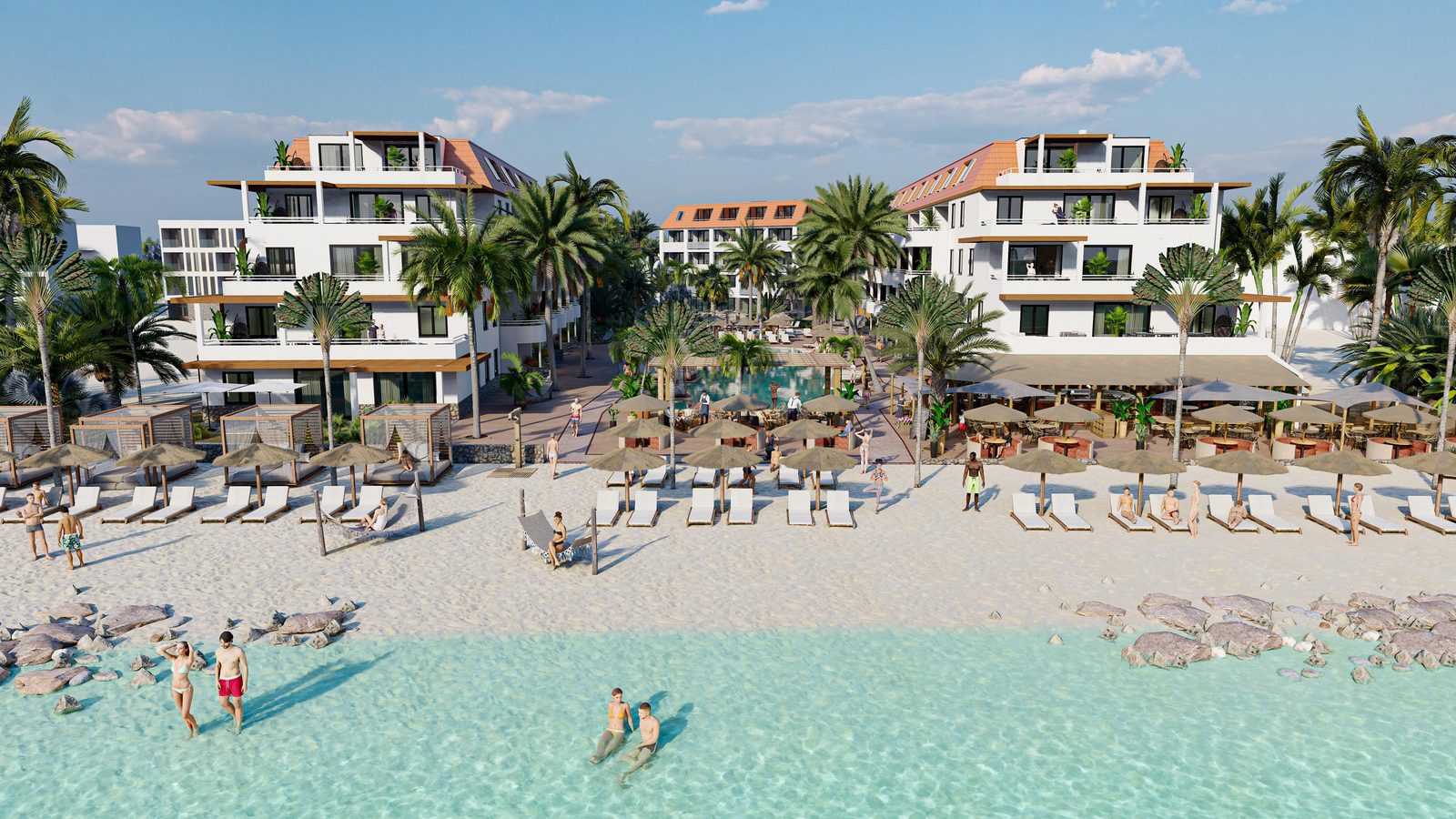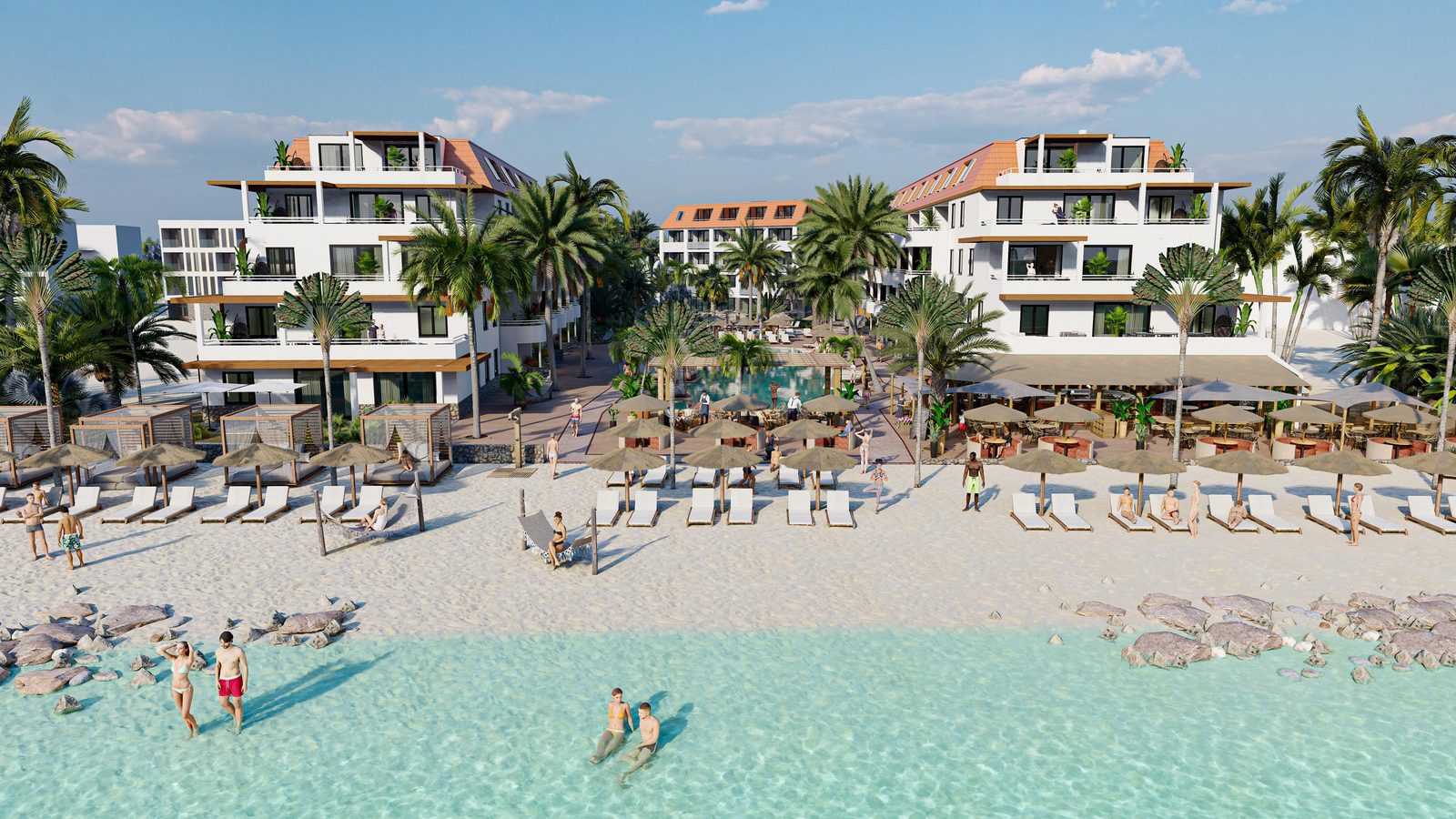 Access to the beach
The unique location of our resort also offers direct access to the beach, so you can walk straight onto the beach from your luxurious accommodation. You can enjoy a lovely beach day under the Caribbean sun on our recliners.
✓ Direct access
✓ Private beach
✓ Lounge beds with parasol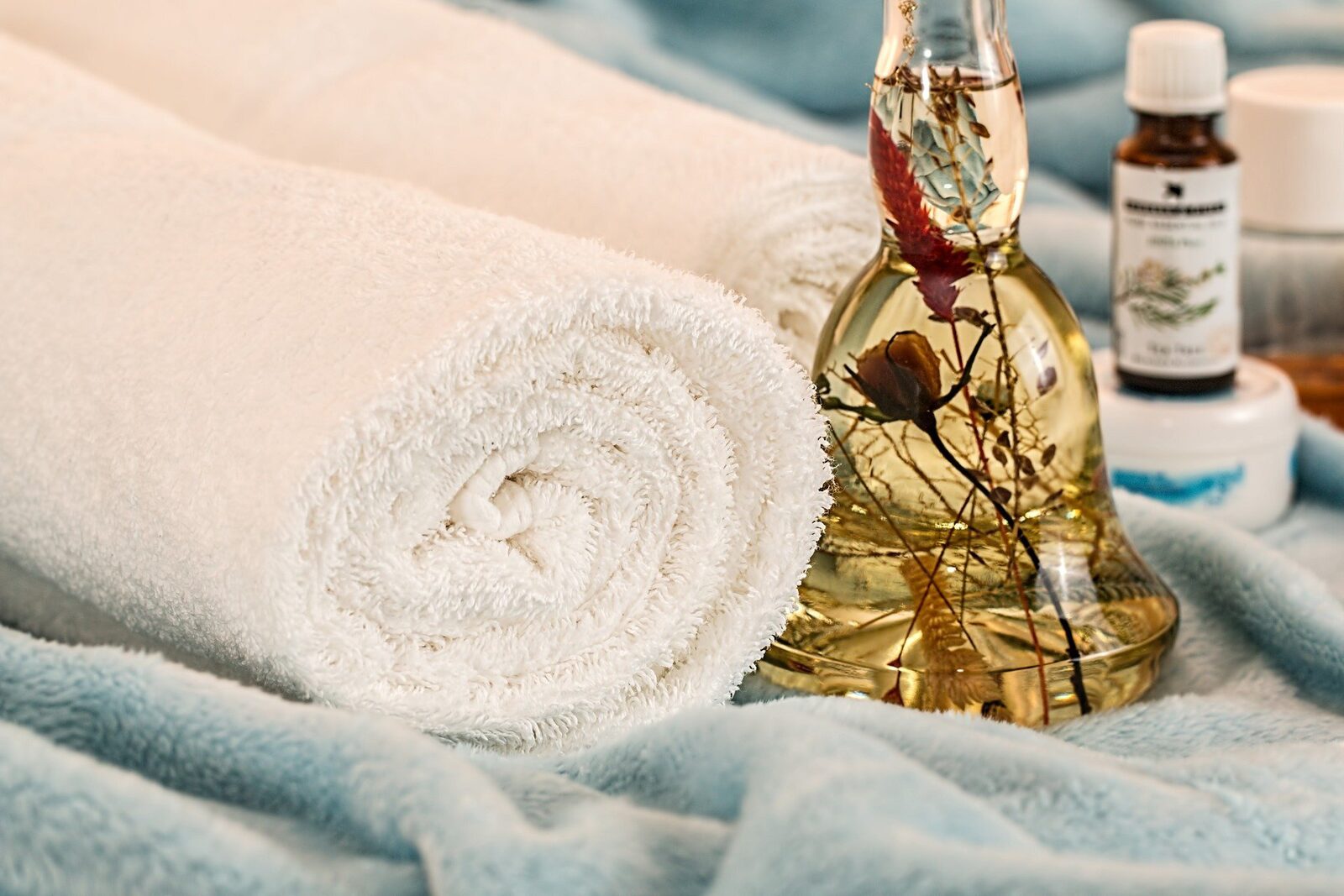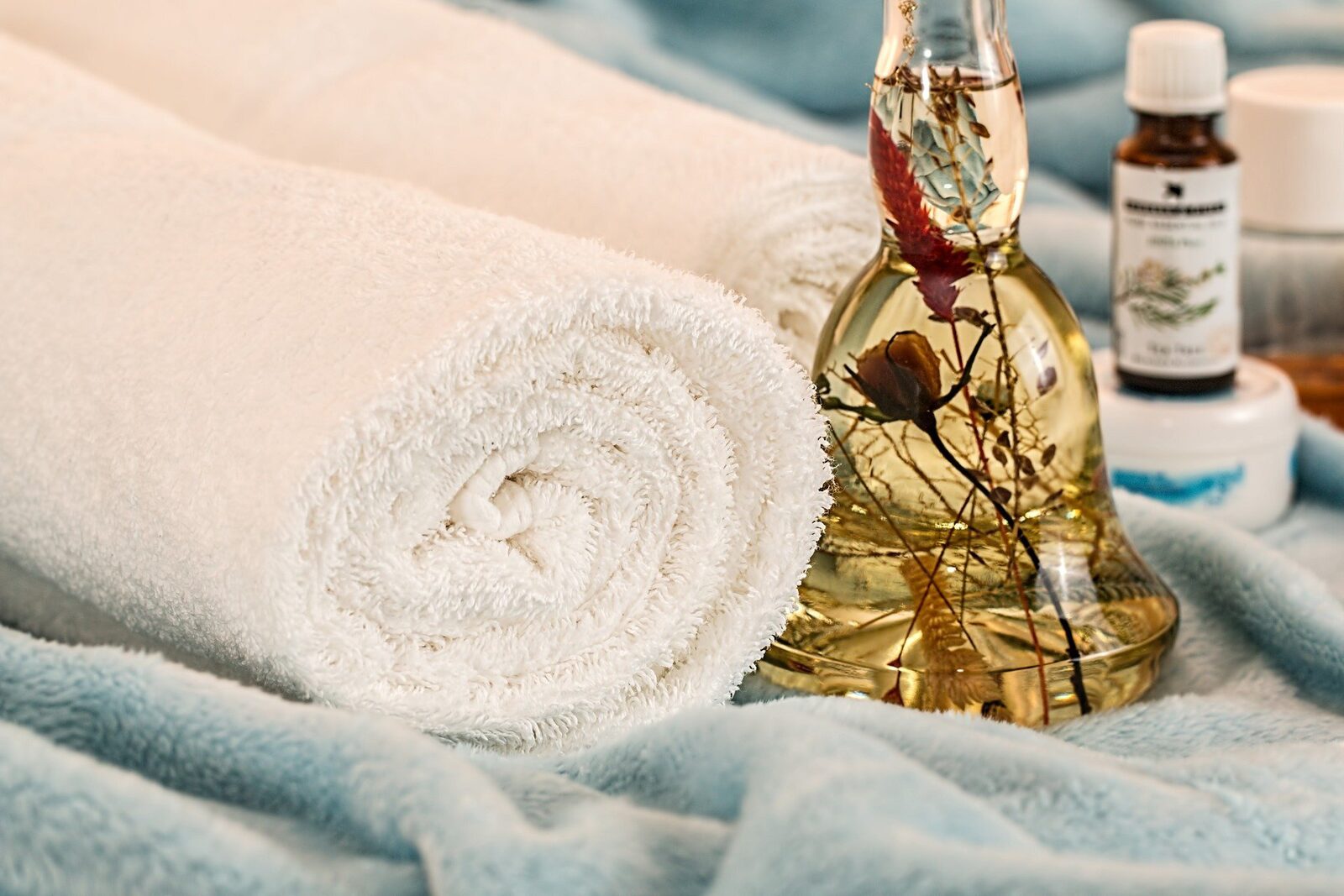 Spa
Want to relax fully for a while? Visit our Spa and unwind completely!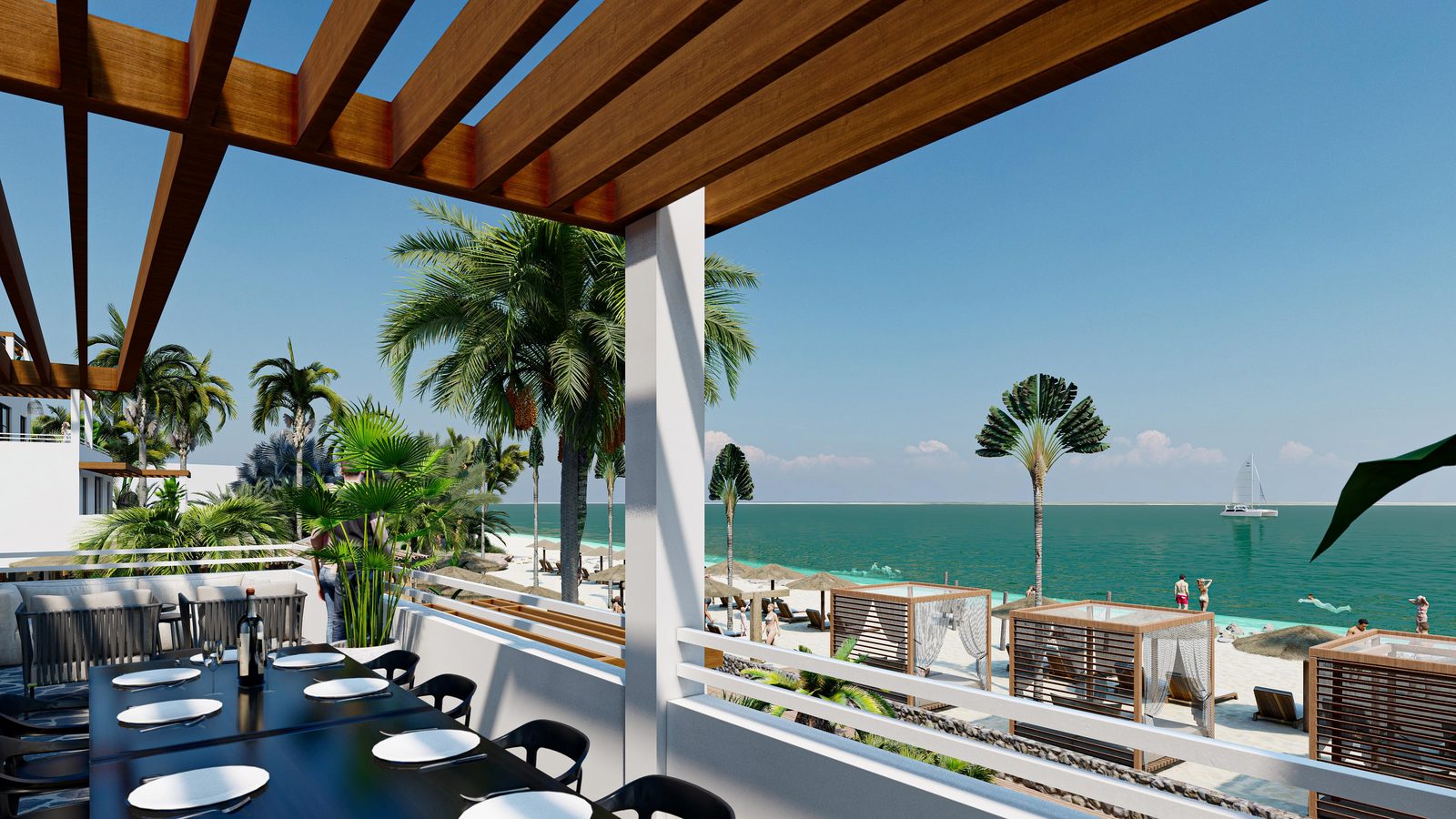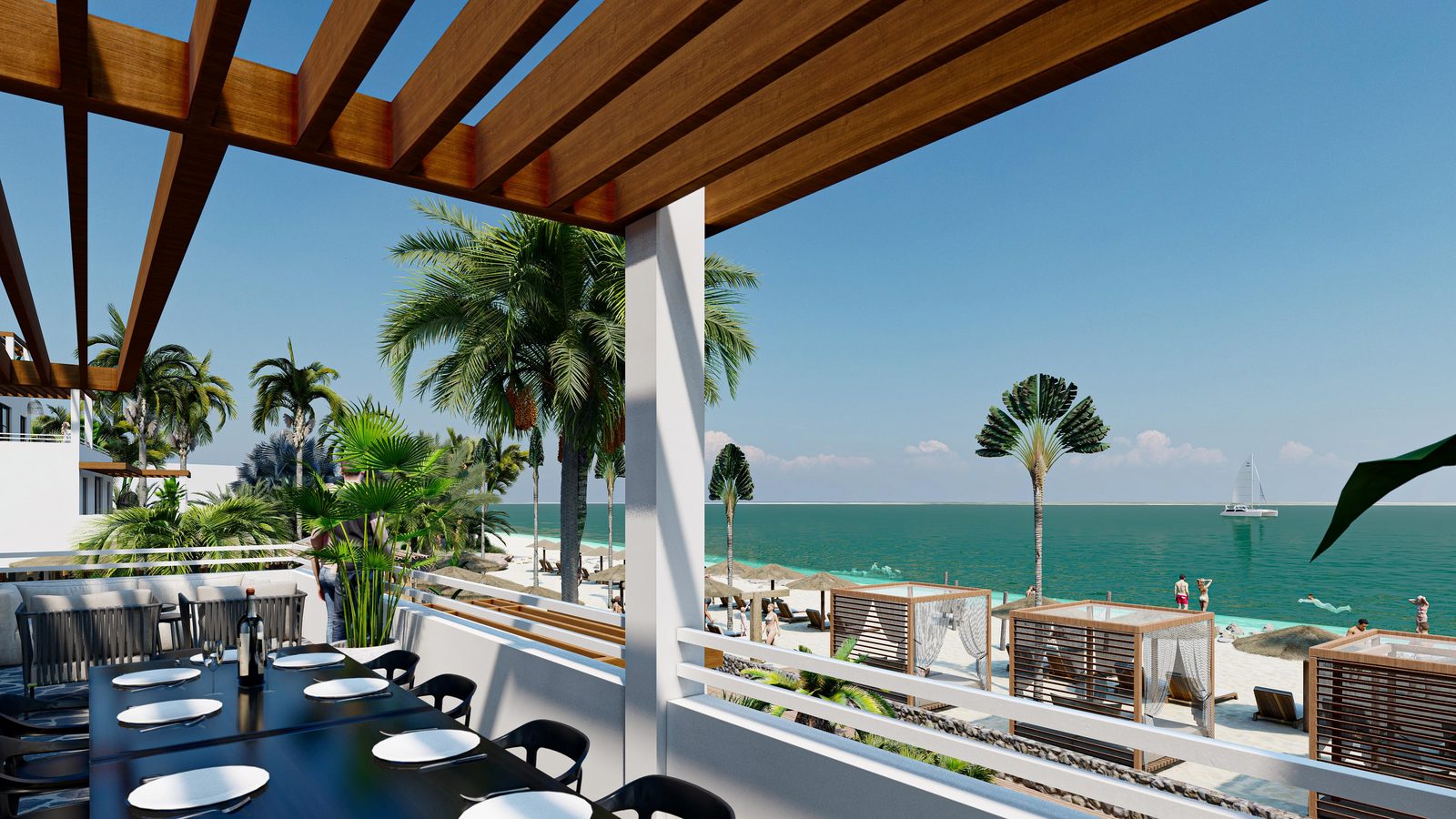 Car rental
Want to explore the island using a car? At Sunset Beach Resort, you can rent a car to visit the island's various hot spots. Please feel free to contact reception for more information.