Bonaire has a long history when it comes to protecting ocean life. It started with the protection of the sea turtle in 1961 and continued on!
Looking for the best beaches on Bonaire? Visit these beaches and enjoy an amazing beach holiday. Sun, sea and beach guaranteed!
Have you ever tried drinking from a cactus? You can on Bonaire! AT the Cadushy Distillery, they make liqueur out of cactus!
Compass Sailing Bonaire organizes fantastic sailing trips and snorkeling excursions. They sail over the beautiful waters of Bonaire and know the best places to go snorkeling!
This is the most beautiful and fun place to learn how to kite surf. It has a nice, relaxed atmosphere, the location is fantastic and everybody is friendly.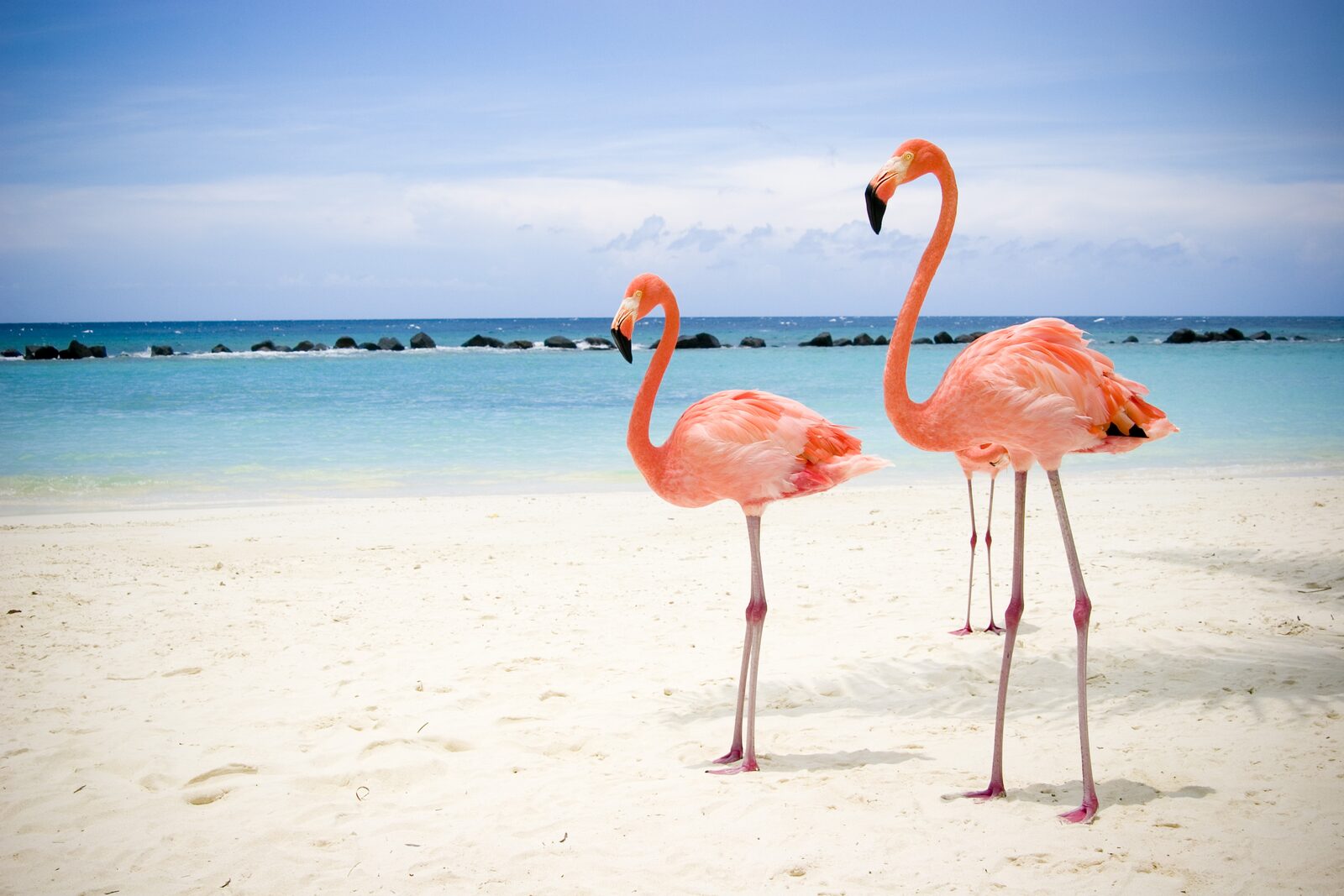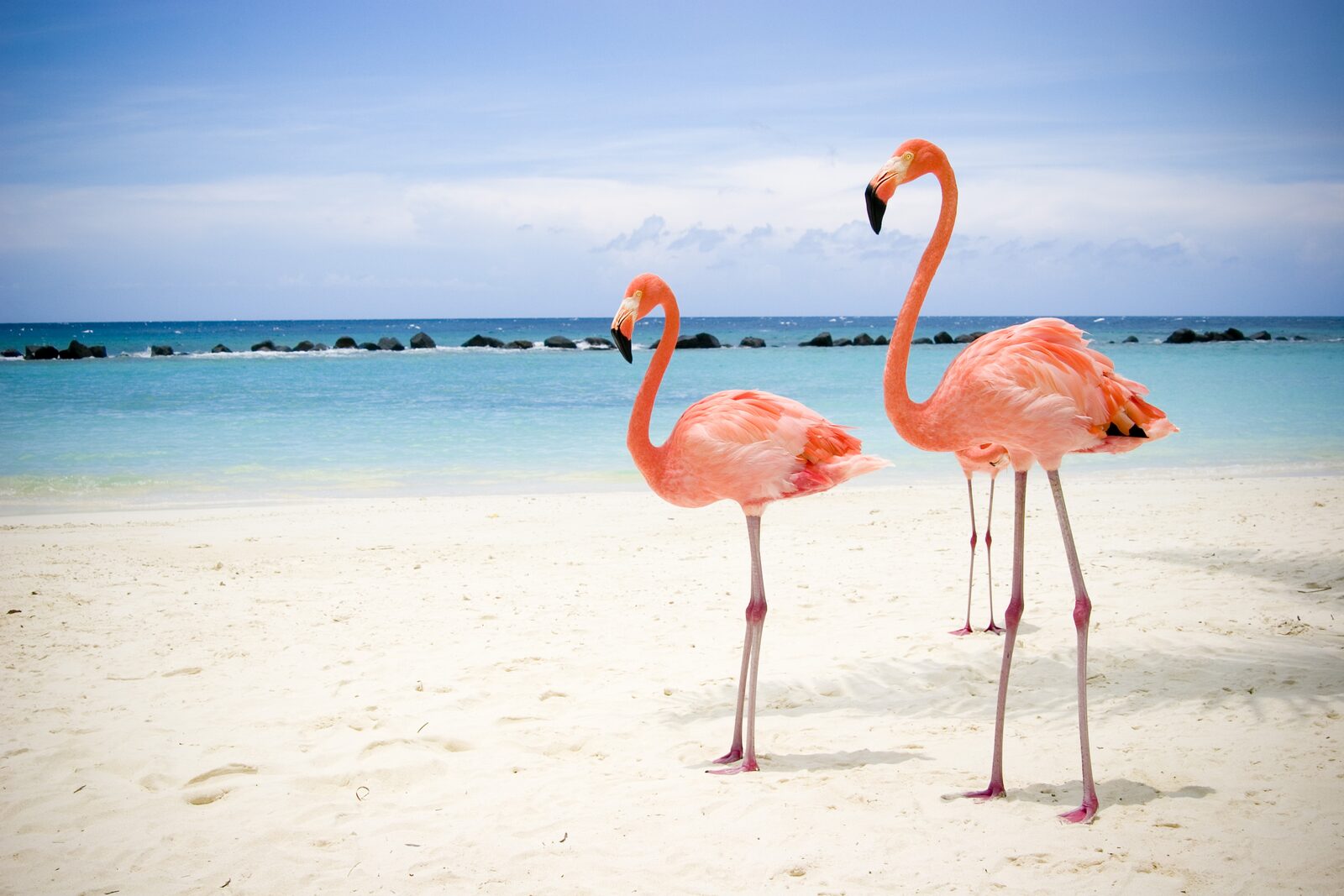 Klein Bonaire
800 meters off the Kralendijk coast lies the magnificent uninhabited coral island (satellite island, mini-island) 'Klein Bonaire'.
Jibe City as a relaxed, quiet wind surfing center, situated on the east coast of Bonaire. Among other things, it offers the possibility of renting equipment.
Visit the capital of Bonaire for a fun day of shopping, a nice cocktail and a walk through the streets of this charming town.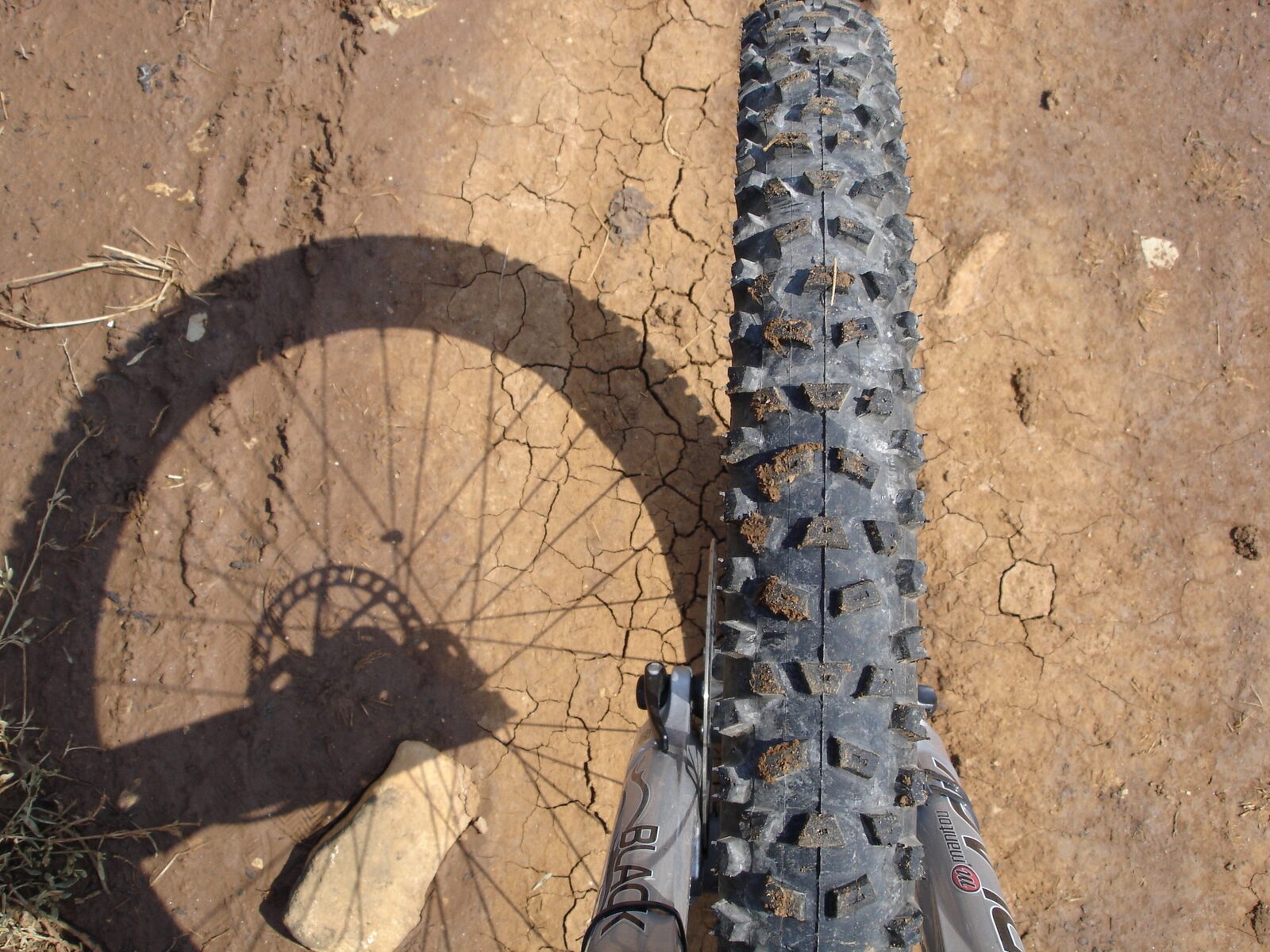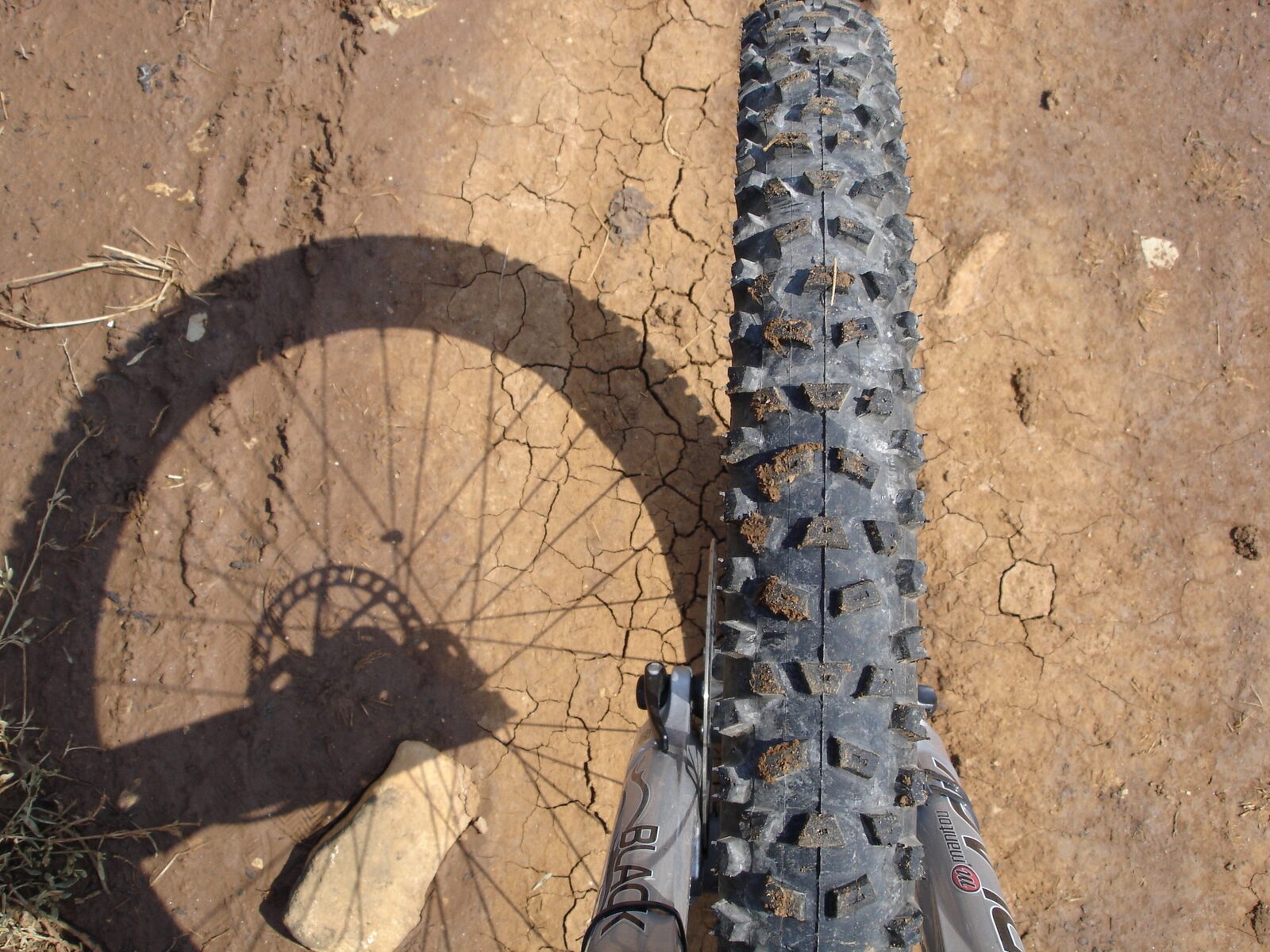 Mountain biking and cycling
Bonaire is perfectly suited for mountain biking. There are about 500 km of nature trails on which you can cycle. Ordinary cycling is also possible, but there are no bike paths.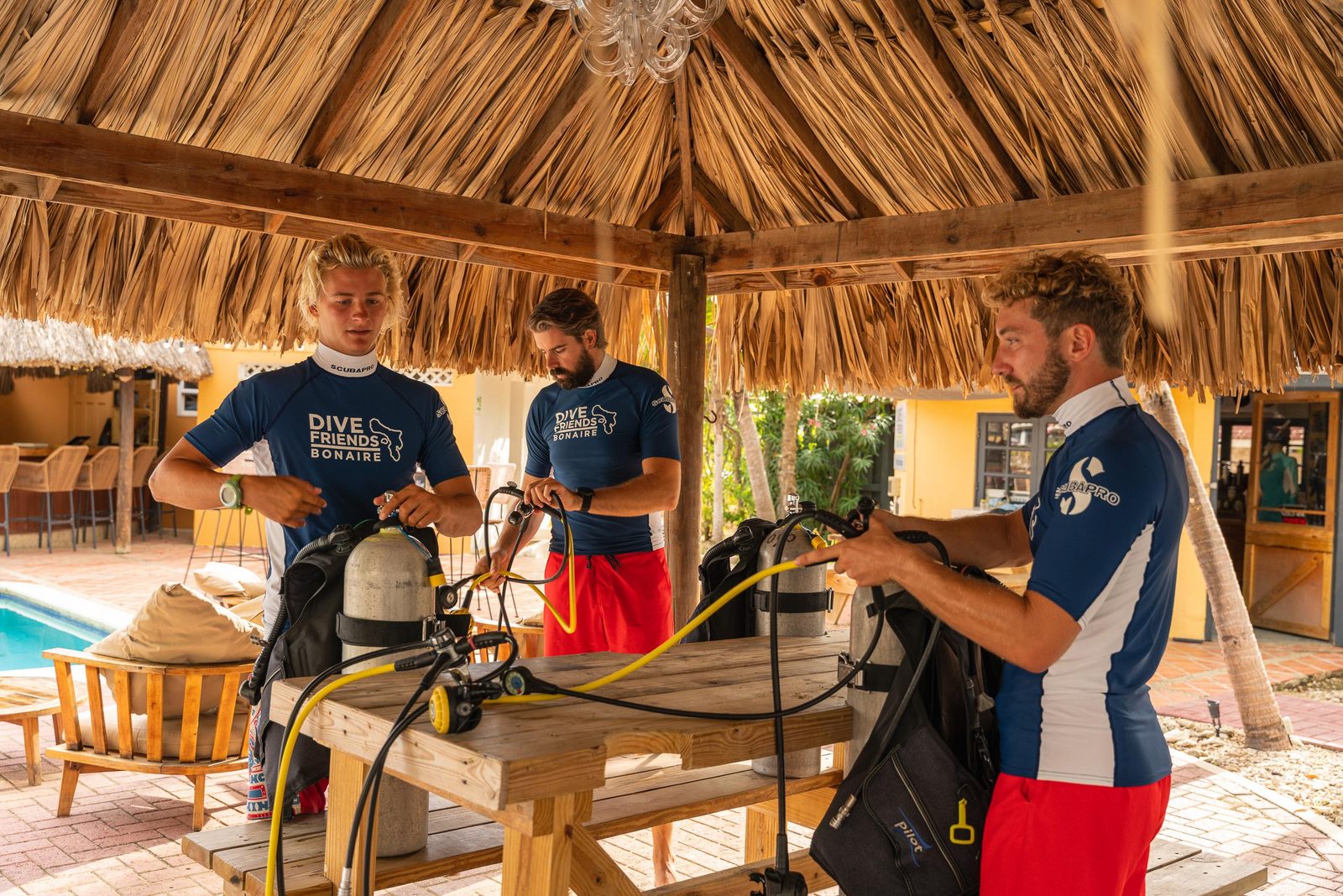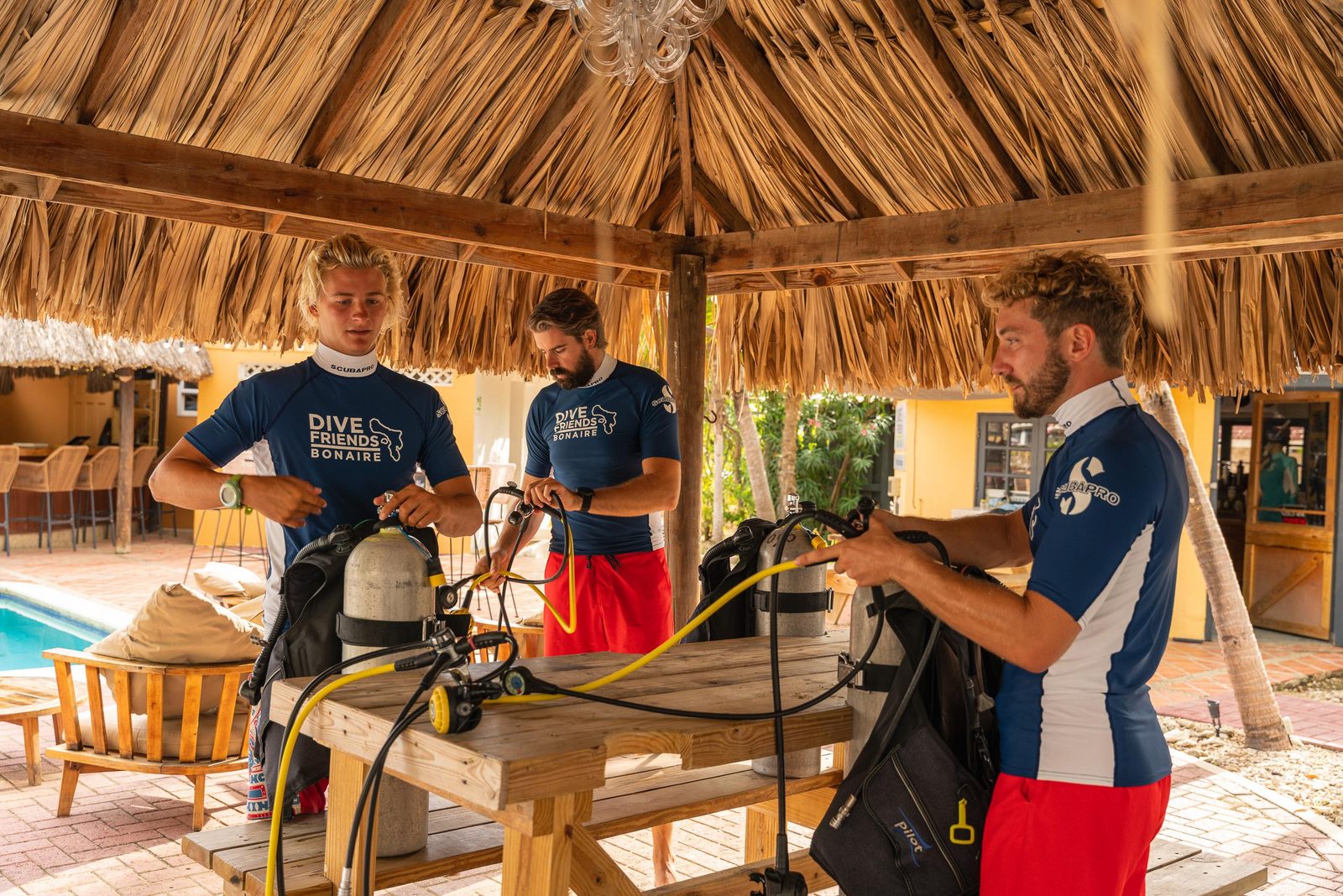 Snorkeling
For everyone who doesn't want to dive, Bonaire offers a great alternative. Accessible and easy, almost anyone can snorkel. Just give it a try!
The Washington Slagbaai National Park is a national park on Bonaire in the Caribbean Netherlands. The park was established in 1969 and covers 5643 hectares. This makes it the largest National Park in the Caribbean Netherlands.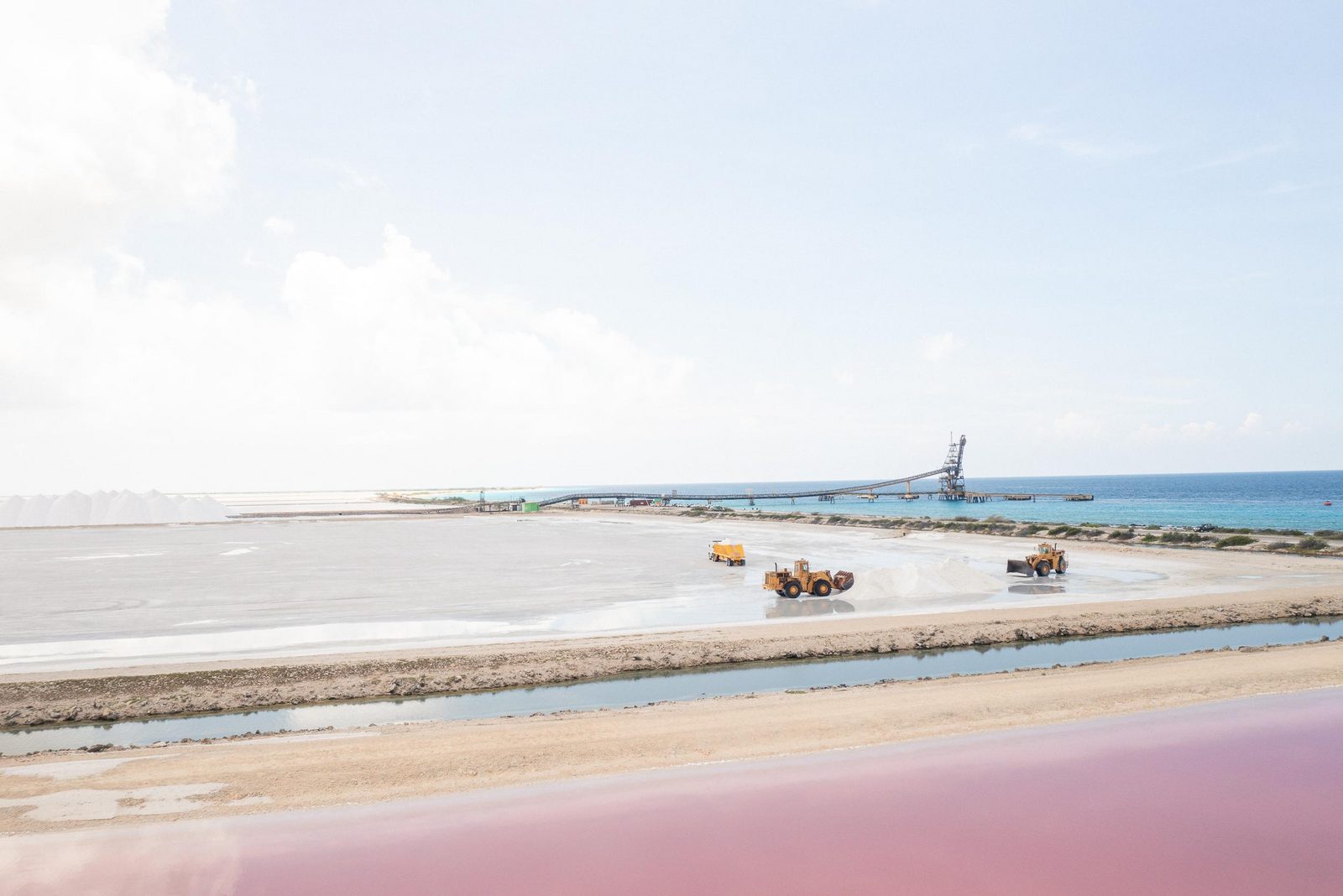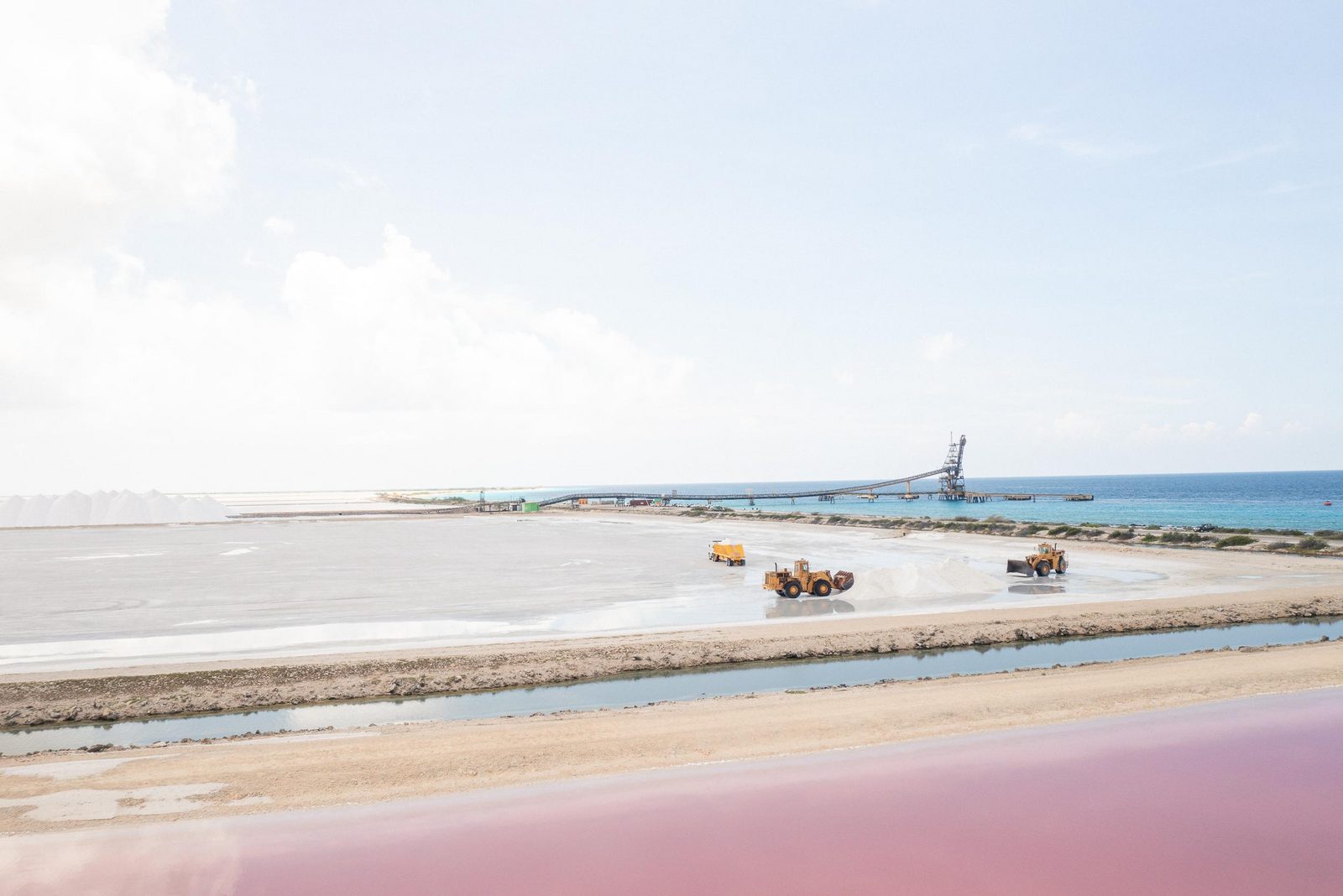 Salt plains
The slave huts on the embankment that separates the Pekelmeer from the Caribbean Sea, in the south of Bonaire, are world famous and unique.
Donkey Sanctuary Bonaire is committed to ensuring that all donkeys on Bonaire live under protection. There are currently more than 600 donkeys living on the island. Read more here!
The Terramar Museum is a historical and archaeological museum in the center of Kralendijk. A visit to the museum will guide you through 7,000 years of history.
There are multiple supermarkets on the island. You'll find them on Kaya Industria.
Discover the excursions on Bonaire we have compiled for you, ranging from snorkeling and diving excursions to boat trips on which you will sail into the sunset.